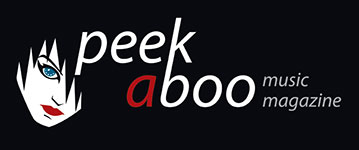 like this news item
---

---
On 16 March 1987, Siouxsie and the Banshees released their cover version of Iggy Pop's 'The Passenger', it was recorded for their 1987 all-cover-versions album Through the Looking Glass. The band revamped the song by adding brass arrangements. Released as the second single from that album, it peaked at number 41 in the UK singles charts.
Iggy Pop later praised their version and stated: "She sings it well and she threw a little note in when she sings it, that I wish I had thought of, it's kind of improved it [...]. Also the horn thing is good."
It was released as 7" and 12" vinyl by Polydor.
The Passenger - 7" - Tracklist
A. The Passenger 4:06
B. She's Cuckoo 4:16

The Passenger - 12 " - Tracklist
A. The Passenger (Llllloco-motion Mix) 8:00
B1. She's Cuckoo 4:15
B2. Something Blue 3:54