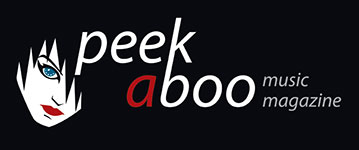 like this news item
---
---
In 2020 Angels & Agony has existed for 25 years and to celebrate this special anniversary the band had scheduled several shows at places they have been playing earlier during the career of the band.
"Due to Covid-19, we did not get the chance to do this so we want to give you a little present: a friend of ours made a special lyric video clip of "Forever" with exclusive Angels & Agony photos from the past. We hope you'll enjoy it! Love & Light..."
- Reinier & Marco -

Please watch and like the Angels & Agony video "Forever" below!

Angels & Agony is an electropop band from Holland formed in 1995 and released four full-length albums via Out Of Line Music.