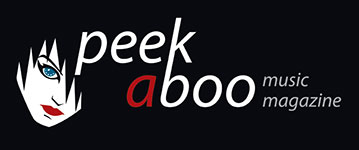 like this news item
---
Canadian DJ/Multi-Genre Artist JHNN Reveals New Single And Video 'My Strange Addiction'
24th of January 2020, 11:16
---
Canadian Electronic Artist JHNN has announced the release of his latest single and video, "My Strange Addiction".
For fans of: Massive Attack & Nitzer EBB
"The main video was made in my friends house and all I did was take old Instagram stories I had from last year. The music video for the remix is just pictures of the cats filmed and edited by me and they are just visual.
"My Strange Addiction, the song was made because I got tired of making house music and wanted to make something darker and I just got heavily into industrial music."
- JHNN