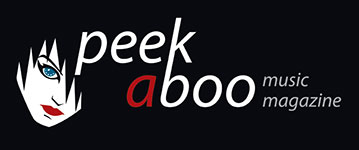 like this news item
---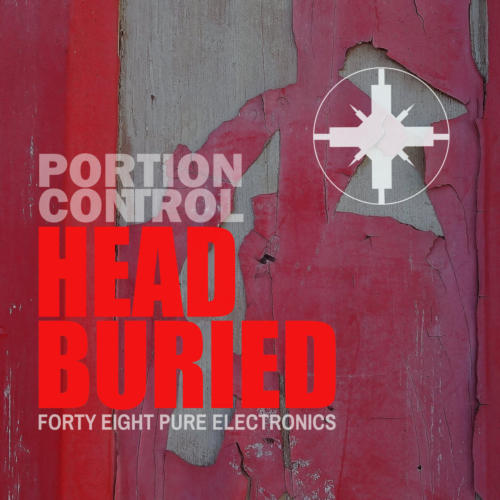 Electro / EBM pioneers PORTION CONTROL strike hard with new album 'Head Buried'!
21st of May 2020, 14:15
---
Portion Control, formed in 1979, pioneered the use of electronic instruments and sampling and clearly inspired bands as for instance Front 242. They have also been cited as an influence by Front Line Assembly, Skinny Puppy, Orbital and Nine Inch Nails.
Head Buried is Portion Control's first release since their 2012 album 'Pure Form' and is a digital only release that features "a clash of trademark malevolent pieces from transmissions along with the other clumsy, broken, distressed monotone slabs."
But there's even more good news! According to Portion Control headquarters.. "the next new full release is underway, machines rumbling".
More info and media on 'Head Buried' on the link below!