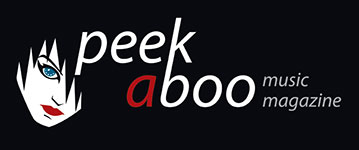 like this news item
---
---
Blind Mice Productions and industrial band RIOLEGION have announced the release of the new full-length RIOTLEGION album, Machine Liberation.
"The album, like many other of my releases, comes from a place of angry optimism. For instance: Liberty for security: too many people are willing to give up their freedom to feel safe. What happens when that safety net falls? "
- Michael (RIOTLEGION)
For fans of: HOCICO, COMBICHRIST & 3TEETH
"Living in Seattle right now our safety net has failed, just as it has in many other cities. If we don't have the freedom to protect ourselves, to provide proper care and triage independently, we have nothing. There are "different rules for the the rest of us." This leads to infighting between communities that should be helping one another."
"Extremely punchy and unforgiving. No gimmicks. Lots of anger. Listen to it now." -Brutal Resonance