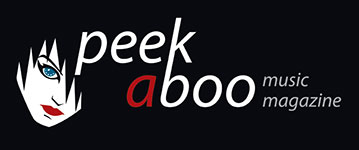 like this news item
---
---
Although the band had several releases since 1985, Isn't Anything is often considerd as the real debut studio album by My Bloody Valentine. It was released on 21 November 1988 by Creation Records. Its innovative instrumental and production techniques consolidated the experimentation of the band's preceding EPs and would make it a pioneering work of the subgenre known as shoegazing.
Upon its release, the album received rave critical reviews and reached number one in the UK Independent Album Chart. A 1988 year-end roundup of the year's top albums in Melody Maker ranked Isn't Anything third of the year and called it "a raving nymphomania and out-of-body experience establishes them as absent-minded rulers of this daydream nation."
Isn't Anything has subsequently become regarded as one of the greatest albums of the 1980s. The album has been included in The Guardian's list of "1000 Albums to Hear Before You Die" and ranked as number 16 in their "Alternative Top 100 Albums" list.
The NME ranked the album at 187 in its list of The 500 Greatest Albums of All Time while Pitchfork selected the album as the 4th best shoegaze album of all time.
Isn't Anything (tracklist)
Soft As Snow (But Warm Inside)
Lose My Breath
Cupid Come
(When You Wake) You're Still In A Dream
No More Sorry
All I Need
Feed Me With Your Kiss
Sueisfine
Several Girls Galore
You Never Should
Nothing Much To Lose
I Can See It (But I Can't Feel It)
Bonus tracks (Originally included as bonus 7" with the album)
Instrumental A
Instrumental B