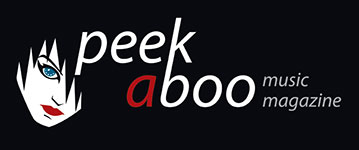 like this news item
---
Jah Wobble (w/Mark Stewart, Richard Dudanski, Keith Levene, Andrew Weatherall & Youth) presents his new single & video 'A Very British Coup'.
05th of February 2020, 13:36
---
To coincide with Britain's departure from the European Union, Cadiz Music (licensed exclusively from the Youth Sounds label) have shared the new video directed by JC Carroll to accompany 'A Very British Coup'.
A truly inspired collaboration of post - punk innovators, Jah Wobble recorded the track with renowned producer Youth (Killing Joke) and features the legendary bassist's former Public Image Ltd band mates Richard Dudanski on drums and guitarist Keith Levene together with lead vocals from Pop Group frontman Mark Stewart, additional bass / keyboards from Youth, Charlie Wardle on Chinese harp and loops from Andrew Weatherall and Nina Walsh.
This single will be released on limited 12" coloured vinyl and available digitally at all the usual outlets, this is Wobble and company's brilliant take on the farce of the long drawn out turmoil of the Brexit situation in the UK and also features a Dogma instrumental dub mix.
Single Track Listing:
01 'A Very British Coup'
02 'A Very British Coup' [Radio Edit]
03 'A Very British Coup' [Dogma]