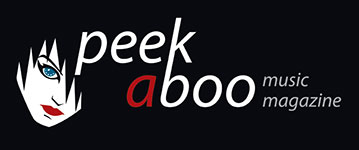 like this news item
---
---
North America's purveyors of 'darkpop', PROVISION return on 7-20-2020 with their long-awaited 6th full length LP, 'Hearts Turn Dark'!
"What does it mean to truly hurt? And to truly heal? "
It's been 7 long and turbulent years since PROVISION gave the world 'A New Revolution'. What followed that album in late 2012 was the internal breakdown of the band itself. While every attempt was made to rebuild and forge ahead, PROVISION was destined to burn in flames.
"I want no regrets if this disintegrates. Because I'm giving up everything."
For fans of: NEW ORDER, NITZER EBB & DEPECHE MODE