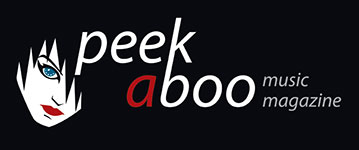 like this news item
---
---
Erk Aicrag, the well-known frontman of Mexican Aggrotech Devils Hocico, strikes back with his solo project Rabia Sorda and releases a brand new video single "Destruye"!
"Sonically speaking we want to deliver an atomic bomb and I think that's what it is!", Erk comments about "Destruye", "the song is full of forceful sounds and a driving energy. It is the perfect track to get lost into and bang your head to!"
Between Industrial Metal and Harsh Electro, Rabia Sorda initiates a fresh way of combining Electronics and guitar sounds. The Spanish lyrics are telling a very personal story:
"Destruye is a song about burning down the negative experiences of your past and building a future from the ashes of them. The lyrics are dealing with the pain of seeing someone I love drifting into a world of drug abuse."
Watch the video of Rabia Sorda "Destruye" below!