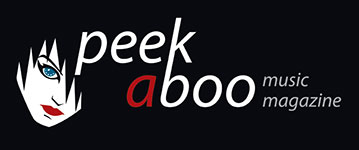 like this news item
---
---
On this day, 41 years ago, British Post-punk band The Fall released their third studio album Grotesque (After The Gramme) - 17 November 1980. It was their first studio album released by the Rough Trade Records label.
The album was preceded by two acclaimed singles, "How I Wrote 'Elastic Man'" and "Totally Wired", which did not appear on the original pressing but were subsequently included on CD reissues of the album.
The Fall's music at the time was described as "Mancabilly", and by singer Smith himself as "Country 'n' Northern".
The album was generally well received and highly acclaimed by the music press, rating it with four to five out of the five star ratings.
The album reached number one on the UK Independent Album Chart for 3 sequential weeks, spending 29 weeks on the chart in total.


Grotesque (After The Gramme) (ROUGH 18 - LP)
A1
Pay Your Rates
A2
English Scheme
A3
New Face In Hell
A4
C'n'C-S Mithering
A5
The Container Drivers
B1
Impression Of J. Temperance
B2
In The Park
B3
W.M.C. - Blob 59
B4
Gramme Friday
B5
The N.W.R.A.