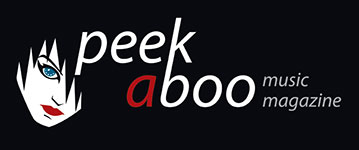 like this news item
---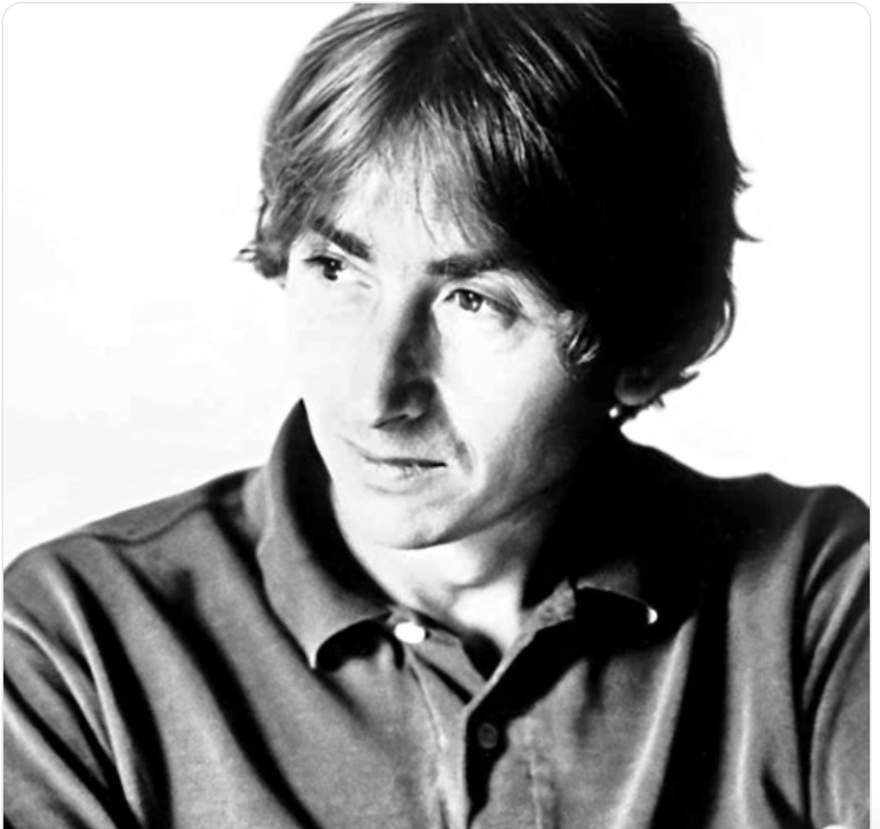 Mirror Man | Mourning The Sad Passing Of Talk Talk's Mark Hollis - 2 ago.
25th of February 2021, 07:00
---
Today 25 February , we mark the sad passing of Talk Talk front man Mark Hollis (25/02/19). One of the most acclaimed innovators of the eighties synth-pop and new wave scene, he rose to prominence with Talk Talk and steered the band until they disbanded in 1992.
They began life as a quartet, consisting of Mark Hollis-vocals/main songwriter, Lee Harris-drums, Paul Webb-bass guitar and keyboardist-Simon Brenner. Comparisons with Duran Duran were quickly shaken off, with a band name consisting of a repeated word, the two shared a glam rock and Roxy Music-inspired musical direction. They also shared the same producer in Colin Thurston although Talk Talk supported Duran Duran on tour in late 1981.



Their first single release-'Mirror Man', hit the streets in February 1982. The single bombed but was quickly followed by their self-titled single in April 1982 which reached No.52 in the UK. After the green shoots appeared the band released their debut album-The Party's Over released in July 1982.
The band had their first UK Top 40 hits with the singles 'Today' (No. 14) and the re-release of 'Talk Talk' (No. 23). These singles also were hits in other countries including Ireland, South Africa, Australia and New Zealand. The re-release of the 'Talk Talk' single reached the U.S. Top 75.
'The Party's Over was a moderate success in the UK reaching No.21, though reaching top-ten in the UK. Though it was Its My Life in 1984, both the album and same-titled single which broke Talk Talk into the stratosphere of the mainstream.
The genesis of the band continued through lineup changes until 1991, through an experimental phase and the album dark and claustrophobic-Laughing Stock, Talk Talk disbanded, Hollis stated that he wished to focus more on his family.
He did however come back with a self-titled solo album in 1998, though well received Hollis more or less retired fully from music shortly after.
[Kevin Burke 25/02/19]