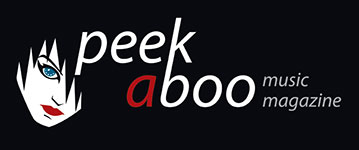 like this news item
---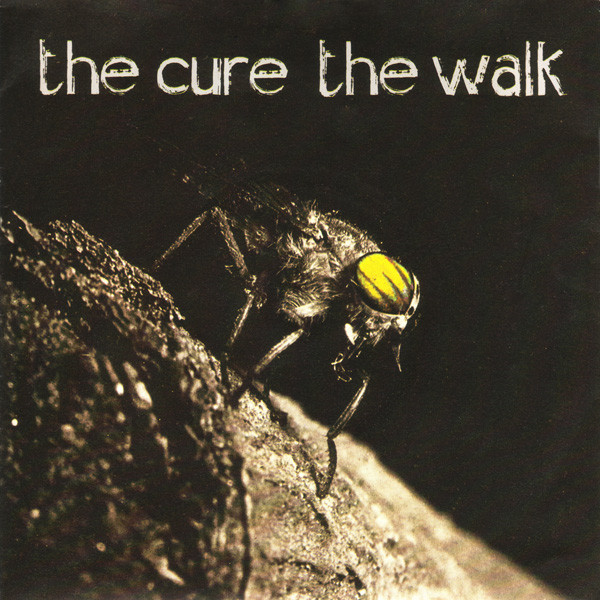 On this day, 38 years ago, The Cure performed 'The Walk' on Top Of The Pops!
22nd of July 2021, 16:46
---
On this day, 38 years ago, The Cure performed their single 'The Walk' on BBC's Top Of The Pops (July 22nd 1983). Initially released as a stand-alone single in July 1983, it almost immediately became the title track of a six-track 12" EP.
The song became The Cure's biggest UK hit to this point, peaking at #12, and their first entry into the UK top 20.
At the time of recording The Cure was briefly reduced to the two founding members Robert Smith and Lol Tolhurst following the departure of bassist Simon Gallup following the end of the band's previous tour in support of the album Pornography (1982).
Created using relatively new electronic equipment, the Oberheim OB-8 synthesizer and DMX drum machine, the genesis and recording of the track - though not the release date - predates New Order's Blue Monday. Similarities between the tracks are likely the result of experimentation with similar equipment.
This 'just out of the box' experimentation is best illustrated by listening to the opening of 'The Walk'. The synth note that gives the track its distinctive discordant feel was the result of a stubborn piece of keyboard programming the band found impossible to remove.
The Walk
I called you after midnight
Then ran until I burst
I passed the howling woman
And stood outside your door
We walked around the lake
And woke up in the rain
And everyone turned over
Troubled in their dreams again
Visiting time is over
And so we walk away
And both play dead then cry out loud
Why we always cry this way?
I kissed you in the water
And made your dry lips sing
I saw you look
Like a Japanese baby
In an instant I remembered everything, everything, everything
I called you after midnight
Then ran until my heart burst
I passed the howling woman
And stood outside your door
I kissed you in the water
And made your dry lips sing
I saw you look
Like a Japanese baby
In an instant I remembered everything, everything, everything
Take me for a walk
Take me for a walk
Let's go in the water
Take me for a walk
Songwriters: Robert James Smith / Laurence Andrew Tolhurst
© Universal Music