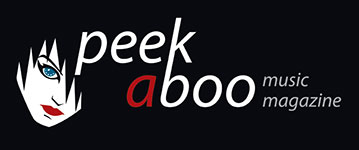 like this news item
---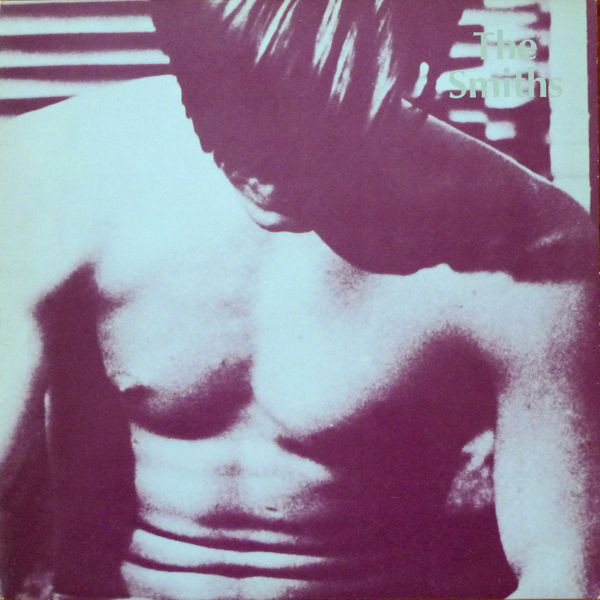 This Charming Band | 37 Years Ago, The Smiths Release Their Debut Album
20th of February 2021, 02:04
---
The severed alliance of Johnny Marr and Morrissey which exists today seemed a million miles away from the creative force that once was, 37 years ago.
On the 20th of February 1984,-35 years ago today, The Smiths self-titled debut album hit the streets. The legend was quickly born and fully impacted as the album debuted on the UK charts at number two. It was at this moment that The Smiths heralded their arrival onto the international music scene. From this point and over the next four-years they would become the dominant force on the indie and alternative music scene.


Preceded in January by the teaser single-'What Difference Does It Make?', supposedly Morrissey's least favourite single, the song did however build the momentum for what was to come, hitting a high of number-twelve in the charts. The previous singles, one included here, 'Hand In Glove', had failed to make an impression on the charts, although the beautiful single which sparkled of Marr's fully recognized guitar orchestra, did however catch the eye of the critics and media, they had already tipped something big from this band, thankfully they were right.


The second single 'This Charming Man' faired better but only broke the top-30. Such a staple of Smiths songs failed to break the top-twenty seems strange now but the public had not fully caught on. Though not originally on the album, 'This Charming Man' however did appear on U.S versions of the album distributed by Sire Records.

The Smiths could very well be the most significant release of the eighties. Setting a tone for the rise of other such bands at the close of the decade, unsurprisingly from the same area of Manchester-The Stone Roses, The Happy Monday's and what came to prominence in the nineties Brit-Pop era owe a debt of gratitude to not only The Smiths as a band, but the foundations they laid in a short four-years.
The Smiths (Original 1984-Rough Trade Track List):
Side A

1. "Reel Around the Fountain" 5:58
2. "You've Got Everything Now" 3:59
3. "Miserable Lie" 4:29
4. "Pretty Girls Make Graves" 3:44
5. "The Hand That Rocks the Cradle" (quotation from "Sonny Boy" by Ray Henderson, Lew Brown and Al Jolson) 4:38

Side B

6. "Still Ill" 3:23
7. "Hand in Glove" 3:25
8. "What Difference Does It Make?" 3:51
9. "I Don't Owe You Anything" 4:05
10. "Suffer Little Children" 5:28
[Kevin Burke - Feb 2019]