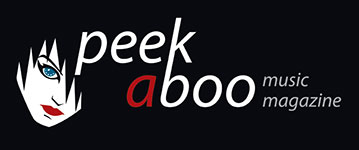 like this news item
---
This month it is 33 years ago Front Line Assembly released their EP Disorder!
05th of May 2021, 07:00
---
Disorder is one of the two EPs released in 1988 on Third Mind/Wax Trax by Canadian electro-industrial band Front Line Assembly. Originally it was available on vinyl only but later Disorder was released together with the other '88 EP Corrosion as a CD album called Convergence (1988) and 1995 repackaged with additional tracks as Corroded Disorder.
At the time of recording Front Line Assembly was Bill Leeb and Michael Balch, while Dave Ogilvie was their engineer/producer.
Disorder (12" - WAX 041 / TMLP 24)
A1. Body Count
A2. Obsession
A3. Aggression
B1. Lurid Sensation
B2. Die-Sect
B3. The Wrack