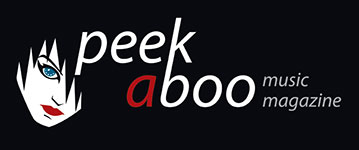 like this news item
---
---
23rd September will be the release date of Tabula Rasa, the new album from the Belgian band, A Slice Of Life. It will be presented live on the 29th of September at music café Djingel Djangel in Antwerp.
The new album will contain 12 songs and a remix of Coraline, a song from the debut album.
A Slice Of Life remains true to its musical roots, which is a mixture of post-punk, alternative (garage) rock and wave. The live reputation is well known and of a very high level. And when we say live, we mean live: every instrument is played live. Singer Dirk Vreys' Robert Smith sound shines through in several songs. When you know him, you will recognize also the timbre of icons like Robert Smith, Ian Curtis, Bowie and others. Add to that a group of great musicians and you know it's going to be fire and sparks!
The first single, Seven Days, is a foretaste of an album that really stands out. I was allowed to listen to it already and believe me: this album is a stunner. Just a little more patience...
Listen to the single to get in the mood.