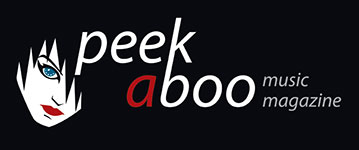 like this news item
---
---
Swedish/Norwegian duo Xenturion Prime (Bjorn Marius Borg and Hasse Mattsson) is, without doubt, one of our top-priority releases to come from Progress Productions in 2022.
This duo, who recently won synth album of the year (2021) at Sweden's alternative Grammy awards (Manifest) for their last album "Signals From The Abyss", returns with their most grand album to date called "Prisma". This album really pushes the term Synthwave a big step into the future. The band's epic soundscapes, danceable beats and killer production really makes Xenturion Prime stand out in the electronic music scene.
Each track on "Prisma" is a potential single, and they have not left ANYTHING "half made". The first two singles from the album "Embers" and "Distant Voices" have both been received with love from the entire scene. What makes Xenturion Prime so unique is that they don't stand still. One track can be emotional and calm, then the next one will set ANY dancefloor on fire.