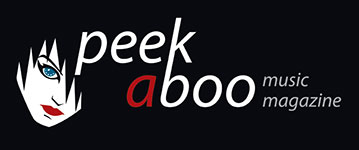 like this news item
---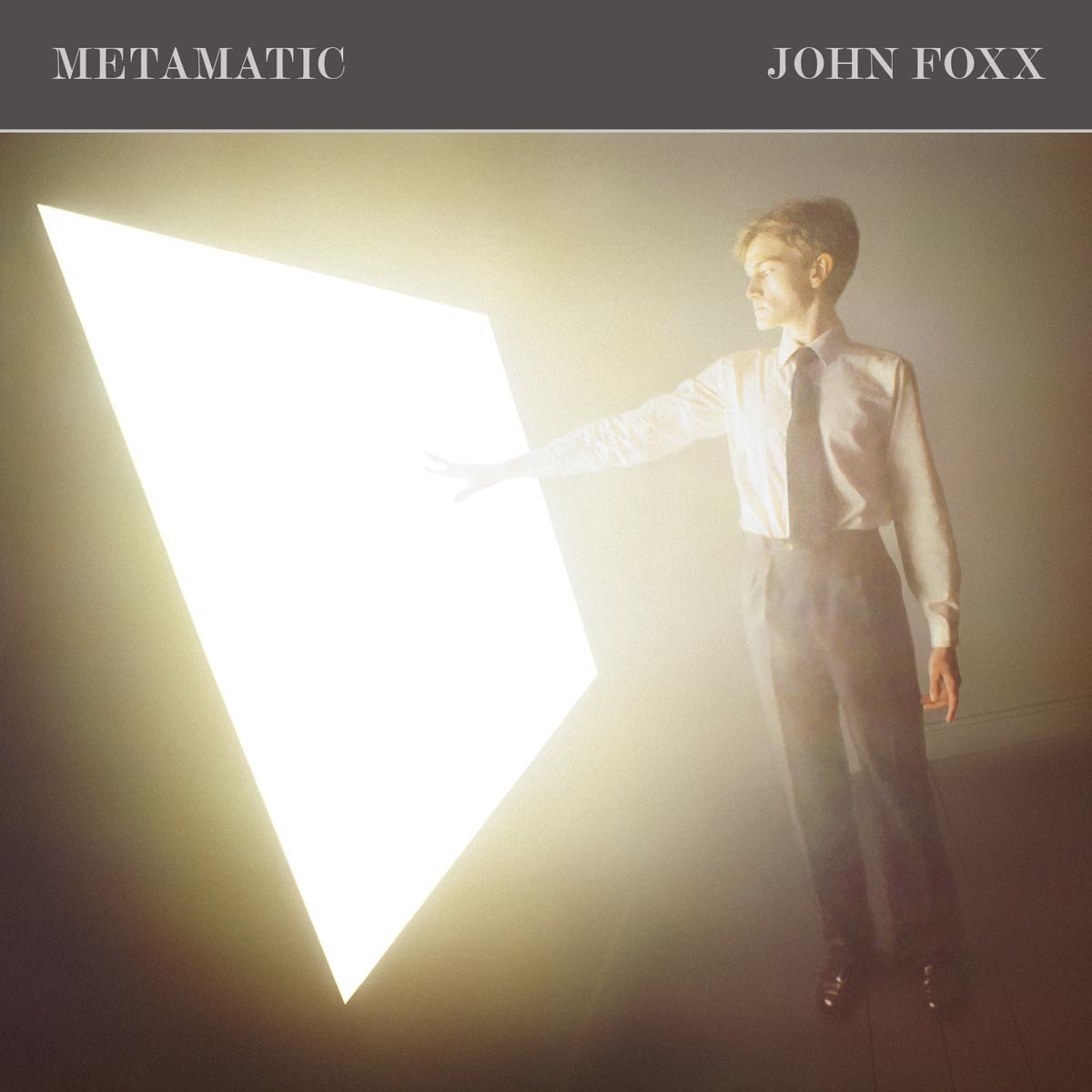 On this day, 42 ago, John Foxx released his first solo project album Metamatic!
18th of January 2022, 00:00
---
On this day, 42 ago, John Foxx released his first solo project album Metamatic (Virgin, 18 January 1980), after leaving Ultravox the previous year. Opposite to Utravox' mix of rock and synth-pop, Metamatic became a pure electronic album. Although John Foxx performed 'Touch & Go' and 'He's a Liquid' already with his former band Ultravox, the band was not credited on the Metametic album. Not surprisingly the remaining and continueing members of Ultravox didn't credit Foxx when they adapted parts of 'Touch and Go' for their song 'Mr.X' (What's in a name?) on their next album Vienna.
Foxx used a.o. a Minimoog, an ARP Odyssey synth, an Elka Rhapsody 610 "string machine" and a Roland CR-78 drum machine to produce the album. It was recorded on 8-track and engineered by Gareth Jones.
The album features one of John Foxx' greatest hits 'Underpass', which was previously released as the album's announcing single.
'Metamatic' was named after a mechanical artwork (a painting machine) by Swiss sculptor and artist Jean Tinguely and became a must have album for (electronic) music lovers.
It spent seven weeks in the UK charts, peaking at #18. The album was generally well received by critics and is still cited as his most influential solo release.
The album was re-released on CD several times, amongst them some with bonus tracks (+ 6 in 1993 & + 7 in 2001) and even with a complete bonus CD featuring 15 extra tracks (2007).
In 2014 the original album finally got a vinyl re-released on Record Store Day with a gatefold sleeve featuring some new and rare artwork.

Metamatic (1980 - Original 12" tracklist)
Plaza 3:52
He's a Liquid 2:59
Underpass 3:53
Metal Beat 2:59
No-One Driving 3:45
A New Kind of Man 3:38
Blurred Girl 4:16
030 3:15
Tidal Wave 4:14
Touch and Go 5:33