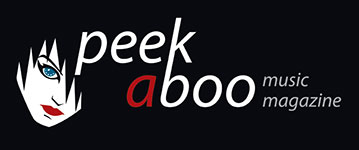 like this news item
---
On this day, 43 years ago John Peel broadcasted Joy Division's 2nd Peel Sessions!
10th of December 2022, 00:00
---
Today it's been 43 years since Joy Division's second Peel Session was broadcasted for the first time by John Peel on BBC radio (December 10th, 1979).

All tracks, previously unreleased at that time, were recorded in the London BBC studios on November 26th, 1979.
The EP of this recording was released in 1986 by Strange Fruit records and spent seventeen weeks in the UK Indie Chart, peaking at number 3!
Joy Division - The Peel Sessions (II)
A1. Love Will Tear Us Apart 3:20
A2. 24 Hours 4:05
B1. Colony 4:08
B2. Sound of Music 4:20