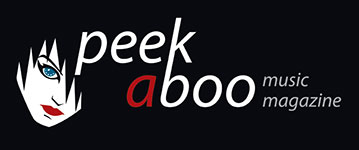 like this news item
---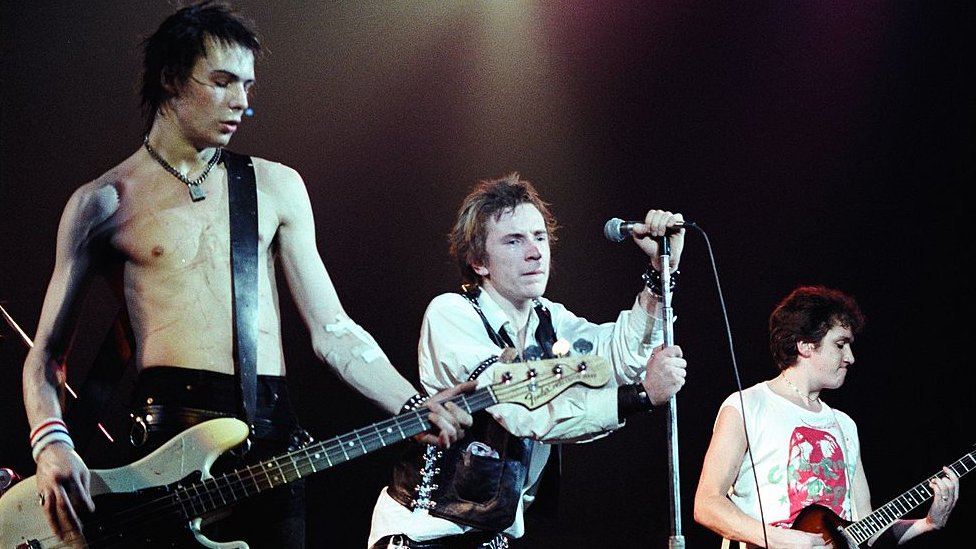 Today, 43 years ago, the Sex Pistols played their historic 'last' show! Watch it here!!
14th of January 2022, 08:00
---
In October 1977 the Sex Pistols release their first and only studio album Never Mind the Bollocks, Here's the Sex Pistols. Only a couple months later the band became a victim of their own succes and started to fall apart. After their, what was going to be, last performance on UK soil in December the same year, the Sex Pistols went on their first and last American tour (January 1979).
Meanwhile Sid Vicious' drug abuse continued to swirl, while Johnny Rotten was becoming tired of the scene altogether. He started to realize he was now fully involved in the same entertainment industry that he so detested.
Rotten would later state: " I felt cheated and I wasn't going on with it any longer. It was a ridiculous farce. The whole thing was a joke at that point."
At the end of this last show he made clear to everyone how fed up he was. Before the last song from their set, Rotten asked his fans "Tell us, how does it feel to have bad taste?" After they played that song, "Anarchy in the UK/USA", they were called back by the audience for an encore to which he replied "You get one number and one number only, because I'm a lazy bastard".

During that final song, 'No Fun' (originally by the Stooges), he can be heard singing "This is no fun, no fun / This is no fun at all, no fun".

Rotten left the stage after sneering his very last words as Sex Pistols singer to the audience "ever get the feeling you've been cheated? hahaha.."
And so he decided to leave the band after this final tour date on 1/14/1978 - Winterland (San Francisco, CA).
The band was now decapitated and was left with a gimmick ….
Sid Vicious tried to take over Rottens duties by posing on pictures with runaway train robber Ronnie Biggs and covering Frank Sinatra's "My Way" ….
But when he overdosed and died on February 2, 1979, just little more than one year after the 'final' show, the Sex Pistols came to a de facto end.
Sex Pistols reunions, with original bass player Glen Matlock back on bass, followed in1996 and 2007.
Setlist:
God Save The Queen
I Wanna Be Me
I'm A Lazy Sod
New York
EMI
Belsen Was A Gas
Bodies
Holidays In The Sun
Liar
No Feelings
Problems
Pretty Vacant
Anarchy In The UK
No Fun
Line-up:
Johnny Rotten - lead vocals
Sid Vicious - bass, vocals
Steve Jones - guitar, vocals
Paul Cook - drums