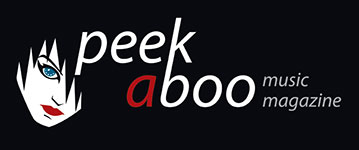 like this news item
---
---
After a long wait and lots of anticipation, Toxikk Deception is releasing his new album with DSBP Records, ''License to Murder''.
This release is more of an "Industrial Metal" themed record. The album starts off sinister and bleak then sprouts into aggressive insanity. Guitars and an analog feel run throughout the album. This album is essence of what makes Toxikk Deception great. Aggressive sequences, pulsating drum lines and chaotic breakbeats, sampling, a mix of distorted vocals and melodic vocals fuse together to create a dark, heavy, and abrasive album. Consistent with his last albums, ''Lucid Visions,'' blended with heavy aspects of ''New Organ'', this new album brings new creative additions to Toxikk Deception's music without compromising their original "sound."
This album explores multiple genres between breakcore, EBM, Industrial Metal and noise.
On DSBP Records release date 10th June 2022.