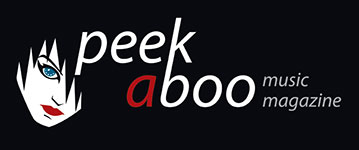 like this news item
---
---
Today, it's exactly 33 years ago that British EBM/Industrial band Nitzer Ebb released Lightningman (5th February 1990), the preliminary single from their upcoming third album Showtime.
The single stayed in the US Billboard dance charts for 8 weeks and peaked at 14th position on 26th May 1990.
Lightnigman - Lyrics
It seems some story was told
But what is there to tell?
Well, some song had been sung
But none of it sings
So let's spell it out
A, B, and C
Up and down from A is to Z
You meant zed, you said zed
From nothing to something
And something for nothing
From no one to someone
From someone to same one
Same old thing
The only way out
Leads to no way back
What can you do?
Easy
You shove it back where it came
Easy
You never let yourself down
So you got up
And you ran
And you run to get up
Through Chinatowns
To slip right down
Soho's a town in every downtown