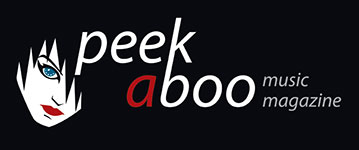 like this news item
---
---
Canada's premier industrial act, 40 Octaves Below, has just dropped the ambitious and diverse remix release MetaVersUs Remixed.
The album contains tracks from the 40 Octaves Below release, MetaVersUs.
18 tracks remixed by the likes of DI Auger, Moris Blak, MXMS, Anthony (H), Angelspit, Live Evil Productions, Aesthetic Perfection, Blue Ant, The Gothsicles, DJ Underminer, Trick Casket, Diverje, Toxikk Deception, James Ghost, Dark The Keeper, Passion For Hypnosis, 40 Octaves Below.
MetaVersUs Remixed is available to stream on all major digital platforms including Bandcamp.