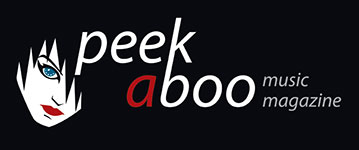 like this news item
---
---
Synthpop/Industrial band, Distorted Reality has just unveiled the details of their new single, "I Can't Imagine."
"I Can't Imagine" addresses the idea of being in a relationship with someone for a long time while realizing the relationship is essentially over. No one wants to make the scary move of ending it. It's a difficult and heartbreaking split because you both still love each other. In this case, however, love is not enough.
"I Can't Imagine" is available on all major digital platforms including Bandcamp.