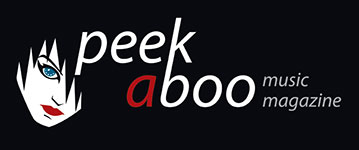 like this news item
---
---
Chicago-based electronic artist, royb0t asks "How does it feel to be a witch in the computer age?" This comes as a frenetic blend of industrial techno, cyberpunk-tinged acid, and glitched-out breakbeats on the new full-length LP, Void Guide.
Following the densely bleak IDM-inspired Black Burst Generator LP in 2020, royb0t has emerged from isolation with an eye to the dance floor.
The Void Glide LP injects a sense of levity into the darkness through a playful use of chopped up samples, rave stabs, and surprising turns, but the driving beats and distorted synths maintain a sense of menace throughout the 10 track LP. These elements are all on full display in the dancefloor-ready single "Cradle to the Rave", which also features a music video that includes colorful analog glitch and 90s-inspired CGI visuals.