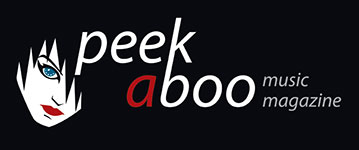 like this news item
---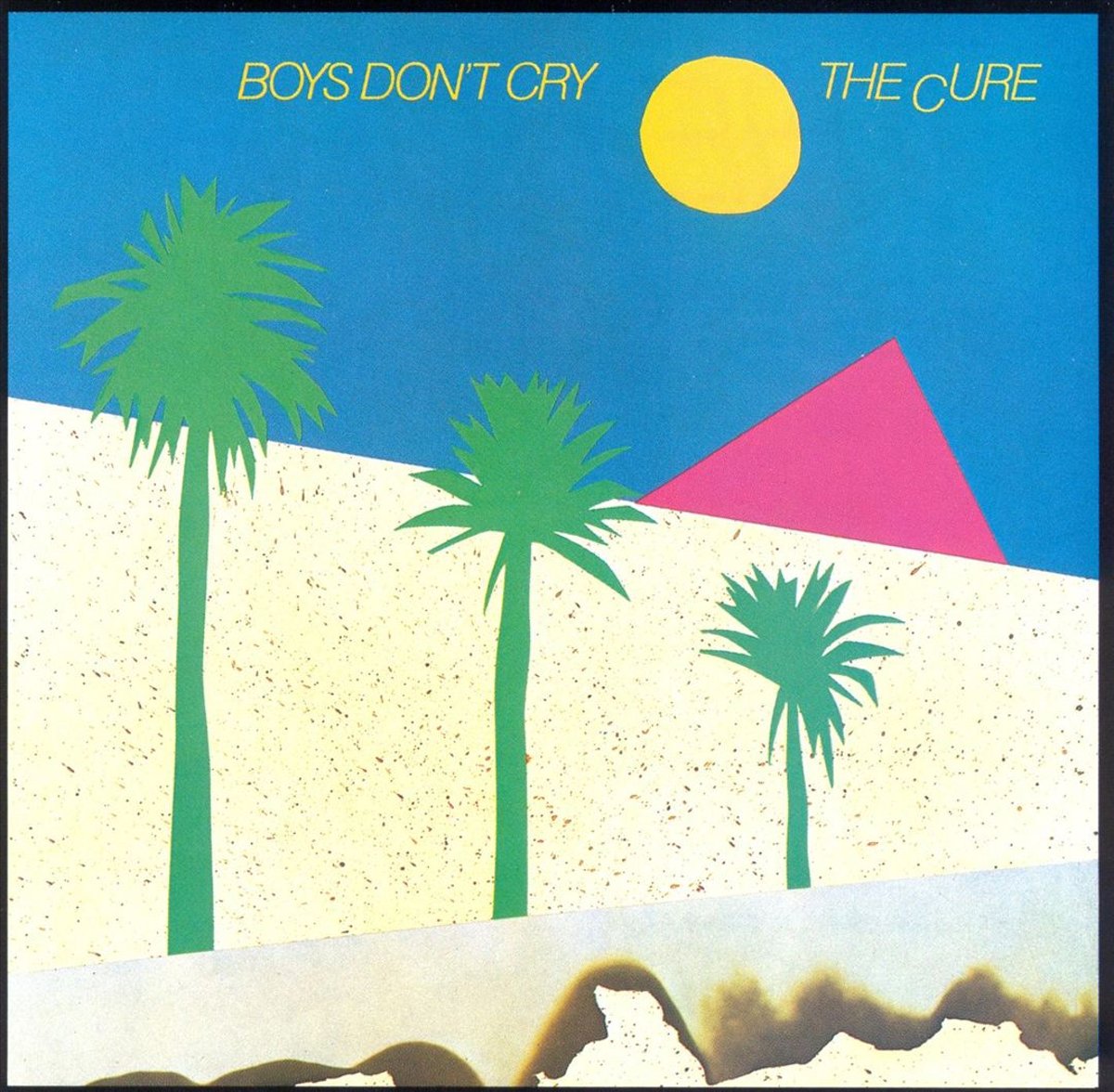 Plastic Passion | This Day 43 Years Ago, The Cure Release Boys Don't Cry!
05th of February 2023, 00:00
---
Today in 1980 The Cure broke through with their second release 'Boys Don't Cry' (05 February 1980).
It also marked the first release by the band into the American market. This album heralded the arrival of The Cure on the international market.
Amid the album's thirteen tracks the collision between the bleak and haunting comes to the surface in the upbeat and beautifully-brilliant title track- 'Boys Don't Cry'. This is pure pop, a departure and surprising instalment in the canon of Cure standards. With infectious guitar lines and Smith's pitiful mourning for the girl that is lost, proving the point there was more to this band than was displayed on their debut.
And then there is the tense-paranoia that translates through the album's lead single, 'Killing An Arab'. Although predating the album by over a year, the song still has the same impact as it did at its release over forty years ago, still raising the same controversy in the post-9/11 world.
"Standing on a beach with a gun in my hand/Staring at the sea/Staring at the sand/Staring down the barrel at the Arab on the ground.'
Indeed, including 'Jumping Someone Else's Train', all three singles were released before the album. 'Boys Don't Cry' is a solid Post-Punk album, although at times hard to pigeonhole into one particular genre. It is a raw display of melancholic lyrics, submerged in a mesh of catchy melodies that unwillingly plant themselves inside your brain. In reflection 'Boys Don't Cry' mirrors the feeling within the band towards what they saw as the state of the music culture of the time.
Despite their reputation for cavernous gothic misery, 'Boys Don't Cry' presents a lighter and sprightlier take on the punk sound that avoids the political grandstanding of the earlier, angrier-punk bands. The dark edge conveyed by the band runs from the ironic title track to the chorus-heavy album closer- 'Three Imaginary Boys', a gothic portrait of solitude put to music.

"See the cracked reflection
Standing still
Before the bedroom mirror
Over my shoulder
But no one's there
Whispers in the silence
Pressing close behind me
Pressing close behind
Can you help me?"
Boys Don't Cry (Original 1980 Track List):
1. 'Jumping Someone Else's Train' – 2:58
2. 'Boys Don't Cry' – 2:37
3. 'Plastic Passion' – 2:15
4. '10:15 Saturday Night' – 3:40
5. 'Accuracy' – 2:16
6. 'Object' – 3:03
7. 'Subway Song' – 1:54
8. 'Killing an Arab' – 2:22
9. 'Fire in Cairo' – 3:21
10.'Another Day' – 3:43
11.'Grinding Halt' – 2:49
12.'World War' – 2:36
13'Three Imaginary Boys' – 3:14
[KB+FG]