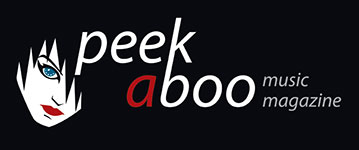 like this news item
---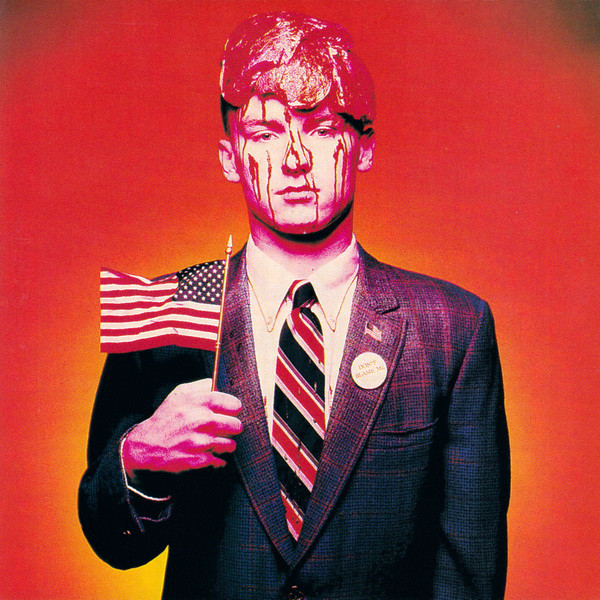 Today, 27 years ago American Industrial-Metal band Ministry released Filth Pig!
30th of January 2023, 00:00
---
Filth Pig is the sixth studio album by American Industrial-Metal band Ministry, released on 30th January 1996.
Rumours say the album title was derived from a statement made by Teddy Taylor in the British House Of Parliament who described Ministry's singer Al Jourgensen as a filthy pig. Four tracks from the album would be later released as seperate singles; The Fall, Lady Lay Lay, Reload and Brik Windows.
The opposite of the previously released and successful album ΚΕΦΑΛΗΞΘ, also referred to as Psalm 69, it was a less electronically infused record which divided the fans totally.
The cover art shows a man holding the American Stars & Stripes flag, with blood dripping from a chunk of raw meat on his head. He wears a badge on his chest saying 'Don't blame me'.
The highest notation in the Billboard 200 was in February 1996 at 19th position. The album lasted 10 weeks in the charts.
Al Jourgensen stated later: "Everyone hated Filth Pig. They all wanted Psalm 70, and I gave them an electronic-free record full of gun-in-mouth dirges of nothing but pain. Aside from the cover art, the humour was gone. All that was left was misery. And I still had to tour the fucking thing - which went down in history as the interminable, intolerable, absolutely depraved Sphinctour."

Filth Pig (Tracklist)
| | | |
| --- | --- | --- |
| 1 | Reload | 2:24 |
| 2 | Filth Pig | 6:19 |
| 3 | Lava | 6:30 |
| 4 | Crumbs | 4:14 |
| 5 | Useless | 5:55 |
| 6 | Dead Guy | 5:15 |
| 7 | Game Show | 7:45 |
| 8 | The Fall | 4:54 |
| 9 | Lay Lady Lay | 5:44 |
| 10 | Brick Windows | 5:23 |

Filth Pig (Lyrics)
I start out you're in a daze and people start younger
In a thousand days and it's getting overexposed
Then someone asks, "How do you sleep at night?"
With the borrowed dreams from a broken past
You keep runnin' away don't matter how fast
or long you always wind up there
Another thousand pileups in the ugly name of morality
Fucking ugly, some creepy guy keeps asking
"How the fuck do you sleep at night?"
With a frozen dream and a borrowed hope that died
Filth pig, filth pig
I sleep with both eyes open
Filth pig, filth pig
I keep chasing this tail but the tail gets bigger go figure
A thousand... keep the fires and flames alive
So how the fuck do I dream at night?
With the memories of a borrowed death, the guilty tide
Filth pig, filth pig
He sleeps with both eyes open
Filth pig, filth pig
He sleeps all right because he's a
Filth pig