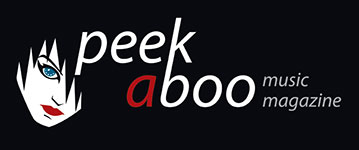 like this news item
---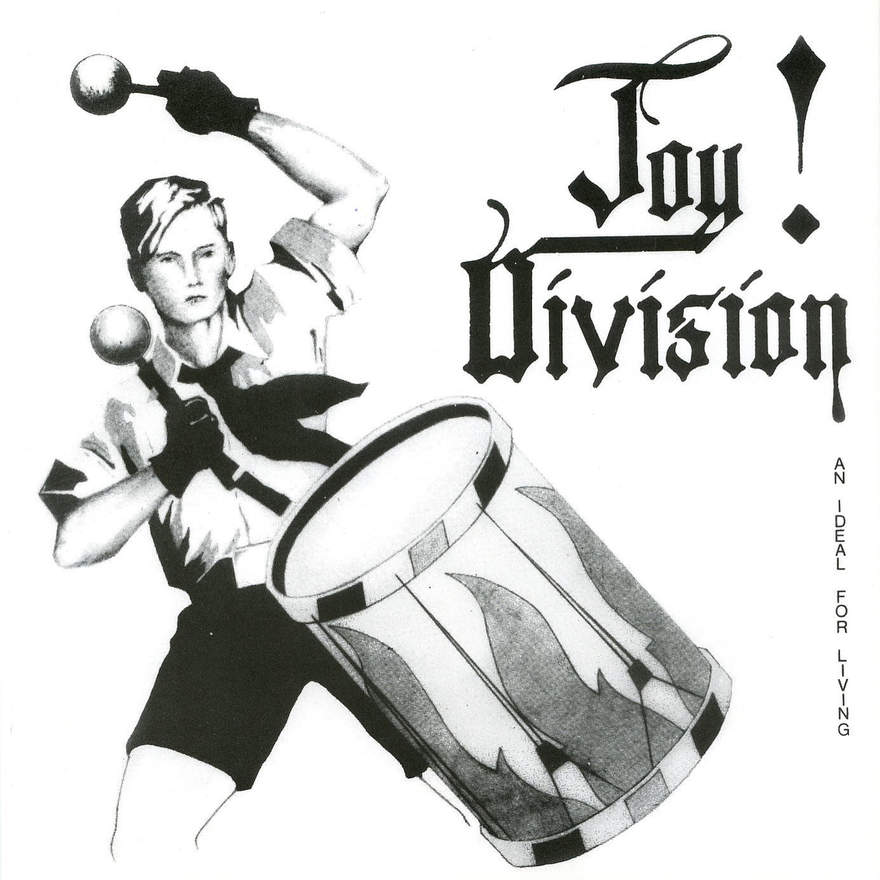 Today, 45 years ago, Joy Division self-released their very first 7' EP, An Ideal For Living!
03rd of June 2023, 00:00
---
Today, 45 years ago, Joy Division self-released their very first EP, An Ideal For Living! All four tracks were recorded in just one day at the Pennine Sound studios in Oldham, UK, on 14th December 1977 and released as a 7" on the band's own Enigma label. The band self-financed this recording on a budget of £400.
The original release was pressed as 1000 copies and sold out by September the same year.
While the band was still known as Warsaw during the recording sessions for this release, they changed their name to Joy Division before the release took place.
The sleeve was printed on a 14' x 14' piece of thin cardstock and then folded into four squares. The front cover has a black-and-white Hitler Youth member beating a drum, which was drawn by guitarist Bernard Sumner and their bandname printed in a German gothic style blackletter font. The cover design, coupled with the nature of the band's name, fuelled controversy over whether the band had Nazi sympathies. When the EP was re-released on 12-inch vinyl, the original cover was replaced by artwork featuring scaffolding.
Numerous counterfeit editions of this release exist. Only the original vinyl has serrated vinyl around the label and different contours on the label.
Today, original copies are being traded between collectors and fans for prices from € 1500 to a stunning almost € 3000!
An Ideal For Living - Tracklist
A1

Warsaw

A2

No Love Lost

B1

Leaders Of Men

B2

Failures