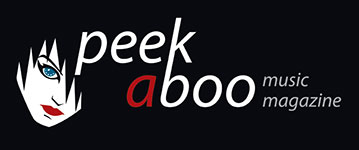 like this news item
---
---
Industrial rock band, Unhappily Ever Now has just announced their first new single since their 2021 self-titled debut EP. "Pleading (The Haunting of Scars)" explores the self-doubt experienced when personal growth comes from great loss and trauma. Dark, gritty, melodic and emotional, yet unique.
With a familiar dark-alt sound like that of Stabbing Westward, TOOL, A Perfect Circle, and Rammstein, "Pleading" delivers a fresh approach from the band. The track features male and female vocals, a unique blend of organic and electronic instrumentation and intense, yet melodic vocal phrases. Forthcoming remixes of the single include collaborations with JP Anderson of Rabbit Junk and Walter Flakus of Stabbing Westward.
Unhappily Ever Now is available on all major streaming platforms including Bandcamp.