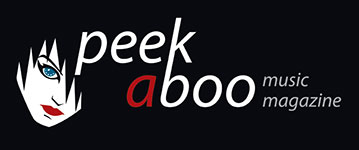 like this cd review
---
THE BLACKLIST SEASON 2
Music
•
CD
07/09/2015
---
Last year we already mentioned it, but the adventures of Raymond "Red" Reddington (James Spader) were so successful that NBC immediately agreed to make a second season.
The black list contains the names of crooks that the FBI never could get hold of. Last season we saw how the criminal Raymond Reddington turned himself in to the FBI, because he was willing to cooperate with them. The partnership entails that Raymond ensures that the FBI can catch villains, though no one never really knows which side he's on.
Elizabeth Keen (Megan Boone) also plays an important role. She is the FBI agent who has to catch the crooks on Raymond's command. These dangerous missions leave a scar, because after a while she no longer trusts anyone. Moreover, she learns more and more of her dark past. No, have no illusions, in the second season you won't get an answer to the main question: whether Raymond is her father or not.
It's not only Spader who is brilliant in The Blacklist, Megan Boone is genius as well. Because the agent always gets involved in quite complicated intrigues, it is not always easy to follow everything, but ultimately the efforts are worth it. You always keep wondering why Red has surrendered himself and why he mercilessly reveals all the secrets of his criminal pals.
In the second season you get another 22 episodes, and even if there are many changes (including the role of Elizabeth Keen that is getting more important), the makers use the same principle as in the first season: one criminal per episode.
The second season of The Blacklist is indeed what you call a tip! Now out now on Sony, on both DVD and Blu-ray.

07/09/2015
---
Verleden jaar melden we het al, de avonturen van Raymond 'Red' Reddington (James Spader) waren zo'n succes dat men zonder talmen instemde met het maken van een tweede seizoen.
De zwarte lijst bevat de namen van allerlei boeven die de FBI nooit te pakken heeft gekregen. In het vorige seizoen zagen we hoe de crimineel Raymond Reddington zichzelf bij de FBI aangaf, omdat hij (in ruil voor immuniteit) bereid was om met de Amerikaanse inlichtingendienst samen te werken. De samenwerking houdt in dat Raymond ervoor zorgt dat de FBI ongrijpbare boeven in handen krijgt, ofschoon men nooit echt weet aan welke kant hij staat.
Naast Raymond, speelt ook Elizabeth Keen (Megan Boone) een belangrijke rol. Zij is de FBI-agente die op Raymonds bevel achter de boeven aan moet. Zij komt niet zonder kleerscheuren uit deze gevaarlijke opdrachten, want na een tijdje vertrouwt ze niemand meer. Bovendien komt ze steeds meer en meer van zichzelf te weten. Neen, maak je geen illusies, ook in het tweede seizoen komt er geen antwoord op de belangrijkste vraag of Raymond nu al dan niet haar vader is.
Het is niet alleen Spader die in The Blacklist uitblinkt, ook Megan Boone schittert. Doordat de agente steeds in vrij ingewikkelde intriges terechtkomt, is het voor de kijker niet altijd even gemakkelijk om alles te volgen, maar uiteindelijk lonen de inspanningen toch. Steeds blijf je je maar afvragen wat Red bezielt om zich zo maar gewonnen te geven en zonder pardon zijn criminele vriendjes verraadt.
In het tweede seizoen krijg je opnieuw 22 afleveringen, en ook al zijn er heel wat veranderingen (o.a. de rol van Elizabeth Keen die alsmaar groter wordt), hanteert men hetzelfde principe zoals in het eerste seizoen: een crimineel per aflevering.
Het tweede seizoen van The Blacklist is dus weeral maar eens wat je een tip noemt! Nu uit op Sony, zowel op dvd als Blu-ray.

07/09/2015
---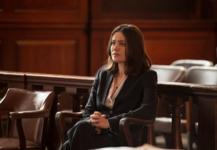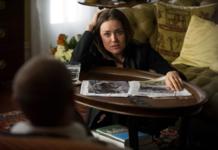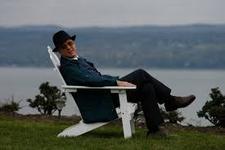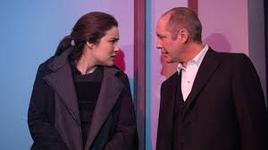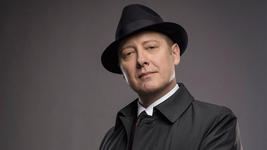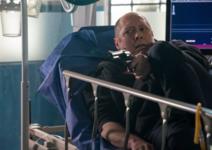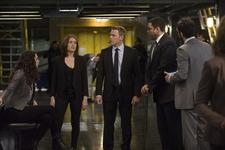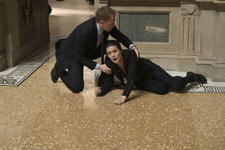 ---