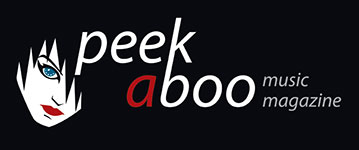 like this vinyl review
---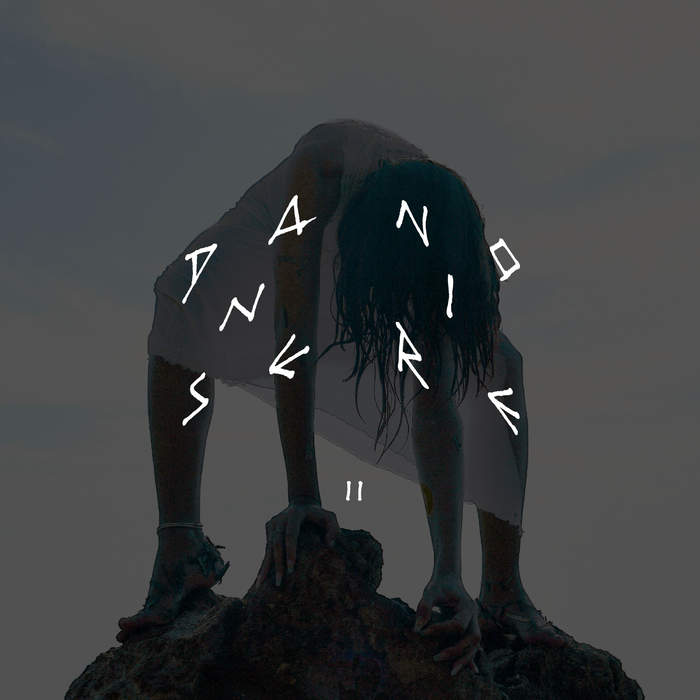 ABYSS X
Pleasures Of The Bull
Music
•
Vinyl
Ambient
•
Experimental
•
Post Industrial
[95/100]

Danse Noire
20/04/2018, Gustavo A. ROSELINSKY
---
Danse Noire has just released the latest work by Greek producer and multidisciplinary artist Abyss X, 'Pleasures of the Bull'. The title is a reference to an ancient Cretan myth concerning the Minotaur and yes, there's a certain element of old mysteries and forbidden rituals here, aided by the seamless intermixing of electronic and acoustic elements, and the weird structure of both the album and the songs themselves.
Abyss X released her previous albums on mostly experimental electronic labels (Halcyon Veil, Infinite Machine, Extasis) and this new one is on Aïsha Devi's Danse Noire, which feels like a very natural match. As I said before, the music blends elements of experimental electronics and post-industrial (loads of sampling and strange beats) with acoustic and live instrumentation, mostly strings, some bass here and there, a traditional Cretan lyra, and most notably her vocals.
She's actually an outstanding and very complete vocalist, going from alien witch (Critical Path) to 80s popstar (Lyrical Waxing) in just two songs. This last track is worth mentioning because even though it includes some gorgeous vocal melodies over guitars and ocean wave samples (in that sense it reminds me of Cocteau Twins' Eperdu from 'Milk & Kisses') it feels completely natural as a part of this six-chapter-book of an album. The vocals are also a bit reminiscent of mid-80s Kate Bush, and indeed the entire album, with its smooth combination of strange experimentation and organic emotion, can perfectly sit side by side with 'The Dreaming' and especially the second half of 'Hounds of Love'.
This is an immersive experience, a beautiful, atmospheric, and sometimes truly uncomfortable little gem.
Available on vinyl and as a digital release. Extremely recommended.
Gustavo A. ROSELINSKY
20/04/2018
---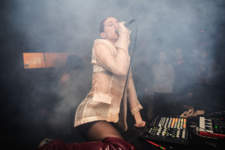 ---