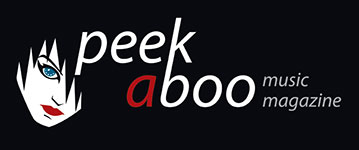 like this cd (ep) review
---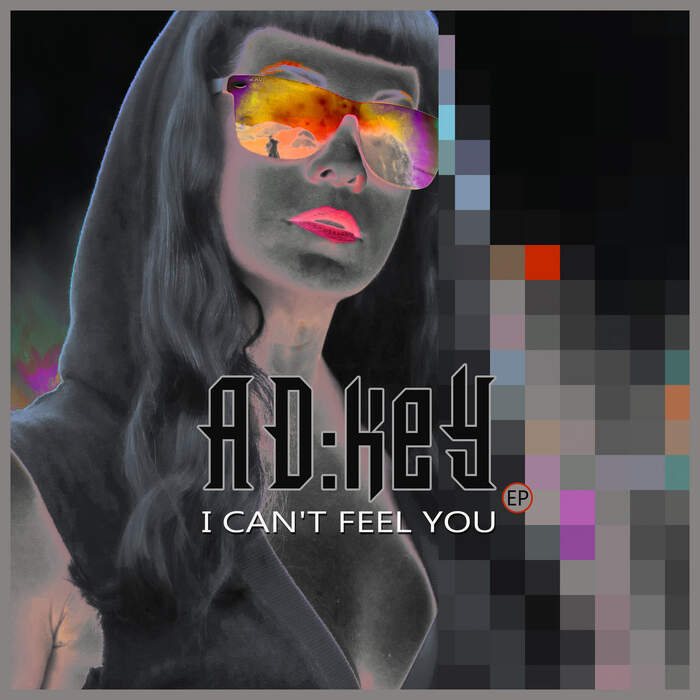 AD:KEY
I can't feel you
Music
•
CD (EP)
EBM
[84/100]

Alfa-Matrix
16/04/2021, Jurgen BRAECKEVELT
---
Berlin duo AD:KEY have just released a new 7-track EP taken from their successful "Resonanz" album. They chose the Body-Pop track 'I Can't Feel You' to make us all sweat and dance to a love song between man and machine. We know Ad:Key is chiseled when it comes to combining solid EBM bass lines with minimal catchy synth-pop melodies, hammering beats, cold but strong and powerful female vocals and some vocoder effects.
'I Can't Feel You' is served in different variations. Yet musically still varied, in feel, in approach.
While Zweite Jugend turned it into a very minimal chilly EBM song, Rebirth decided to take a more acid / trance-like approach, with an incredible flow. Clearly with different influences but still very digestible. Just swallow it!
And a song can still be even more filleted and dissected. This is where Citris Acid aka Letal30 comes in. A deep trancy treatment spun out over 6 minutes. Giving the vocoder a leading role. After the necessary amount of methylated spirits you might lose a lot of it at some wild afterparty.
And if you should think this is it... It's NOT! Because with 'Can You Hear Me' we get an unreleased second A-side on this EP. Another solid EBM track on old school foundations. Before you know it Andrea has you marching after her like rats chasing a flute-playing rat catcher reticent to some traditional fairy tales.
Both songs also get a different treatment by Ad:Key themselves, giving this EP its 7 songs.
Jurgen BRAECKEVELT
16/04/2021
---
Het Berlijnse duo AD:KEY heeft een nieuwe 7-track EP uit hun succesvolle "Resonanz" album. Ze kozen voor de Body-Pop-track I Can't Feel You om jullie te laten zweten en dansen op een liefdeslied tussen mens en machine. We weten dat Ad:Key gebeiteld zit als het gaat om het combineren van stevige EBM-baslijnen met minimale pakkende synth-popmelodieën, hamerende beats, kille en robuust krachtige vrouwenzang en wat vocoder-effecten.
I Can't Feel You krijgen we geserveerd op verschillende manieren. Muzikaal gevarieerd, qua gevoel, qua aanpak.
Zweite Jugend maakt er een heel minimale en kille EBM-song van, Rebirth gaat een meer acid/trance-achtige toer op en met een ongelooflijke flow. Het is uit een ander vaatje getapt, maar vloeit even vlot binnen. En dan slik je gewoon.
En het kan nog meer gefileerd en uitgesponnen dan dat. Daarvoor tekent op deze EP Citris Acid alias Letal30. Een deep trance-song uitgesponnen in ruim 6 minuten. De vocoder krijgt een stevige hoofdrol toebedeeld. Op menige afterparty na de nodige hoeveelheid spiritus ga je op deze wellicht zwaar onderuit.
En daarmee is de kous af? NOT! We krijgen met Can You Hear Me een onuitgegeven tweede A-kant op deze EP. Een solide EBM-track op oldschool grondvesten. Andrea laat je achter haar aan marcheren zoals ratten achter een fluitspelende rattenvanger in menig overgeleverd verhaal.
De beide songs krijgen ook van Ad:Key zelf nog een ander jasje aangetrokken op deze EP, die op deze manier 7 songs bevat.
Jurgen BRAECKEVELT
16/04/2021
---