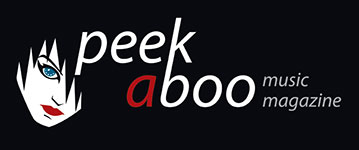 like this digital review
---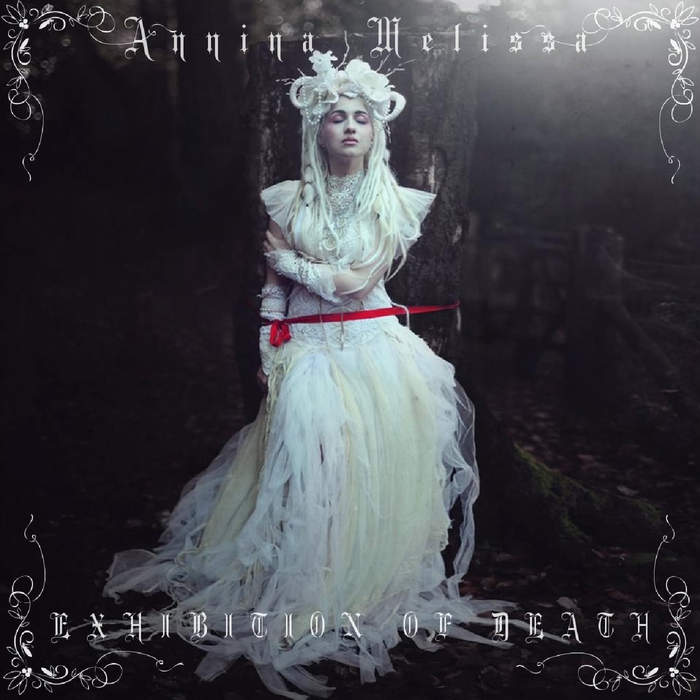 ANNINA MELISSA
Exhibition of Death
Music
•
Digital
Dark Ambient
[90/100]

Self-released
01/08/2018, Sergio MANGHINA
---
Annina Melissa is a rounded artist, musician, singer, poet, actress and model based in London, but with German-Canadian roots.
She appears on the cover of her first work embodying a Gothic doll, that unquiet creature who secretly lives inside her soul. It is an EP which includes five tracks, five complex mini-symphonies animated by the predominance of her mezzo-soprano voice, like an immaterial presence.
A circular flow of piano notes introduces the cadenced and mysterious "Trailblazer", while "Crimson" entwines further classical echoes and a certain prog-rock allure. Another gloomy melody marks "Wolfsbalge", and its nervous baroque fugue. Then "Misanthropia" offers iridescent shades joined with the inner ghosts expressed in grotesque gutturalisms.
The final title-track represents the true highlight, thanks to an injection of medieval scent, esoteric as well as elusive.

Much of the inspiration comes from classical music involved in a haunting game of distorted mirrors with dark ambient elements, slow/ritualistic drum beats and fine electronic sounds. Above all, there is an intense devotion for Gothic culture in all its forms.
This eclectic woman is able to draw a painful internal landscape superimposed on an external one.
It is a difficult immersion, almost a spiritual purification through music but she is a brave one, and this is her sumptuous start.
Sergio MANGHINA
01/08/2018
---