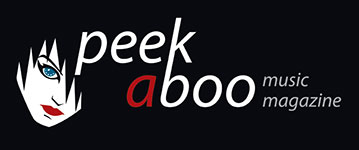 like this cd review
---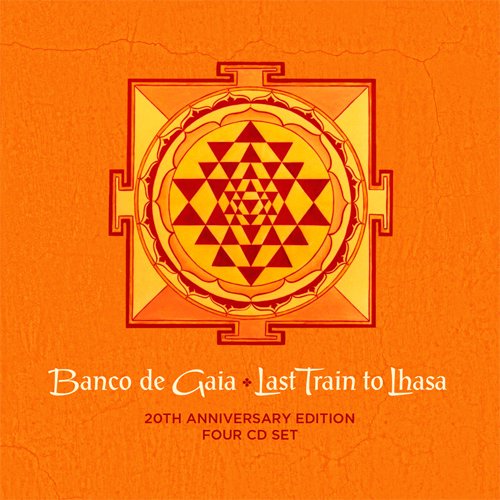 BANCO DE GAIA
Last Train To Lhasa (deluxe)
Music
•
CD
Dance
[80/100]

Disco Gecko
24/07/2015, Paul PLEDGER
---
It's been twenty years since Last Train To Lhasa pulled into town, an album that transcended the ambient house and Megadog scene of the '90s rather successfully. Similar in concept to The Orb's expansive Ultraworld album, Last Train To Lhasa is perhaps somewhat more, well, 'hippy' in intent but with good cause. Its creator Toby Marks still has Tibetan culture and future in his sights, all of which inspired his biggest hit album to date.
Along with co-producer and creator Andy Guthrie, Marks conjured up something of a landmark with LTTL - a sprawling epic that delved into hypnotic mellow techno and trippy ambient passages, tracks like Kincajou and the title-track represent the more propulsive end of the market while the atmospheric Eagle wouldn't sound amiss on Public Service Broadcasting's recent Race For Space album.
As well as the original double-album being squeezed on one disc, you get a raft of remixes spread across three discs. Normally the prospect of twenty year old re-workings would have most people running for cover but the variety and quality on offer is well above average. A blend of previously-issued and specially-commissioned remixes, discs two three and four hold many highlights including the Very Extended Ambient Mix with Eastern samples and spacey atmospherics and the melodica-infused Nick Manasseh Dub take on Eagle work best.
This review also appeared also on Flipside Reviews.
Paul PLEDGER
24/07/2015
---