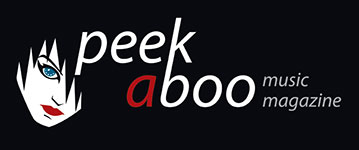 like this movie review
---
BARRY BATTLES
The Baytown Outlaws
Movie
[30/100]

24/02/2013, Didier BECU
---
I really do wonder if there is anyone out there who'll understand this movie. Not that there's really need for it as the basic story couldn't be more simple like the one from this action-movie which is (a bit) inspired by Tarantino. It's just that the director made such a mess from his scenario that you actually don't care if you miss some bits.
Celeste (the non-talent Eva Longoria) got shot in the chest by her ex-lover Carlos (Billy Bob Thornton) who happen to be a violent drug dealer. When he kidnaps her son, Celeste decides it's enough and she asks the help of Brick, Lincoln and McQueen. Those three only understand the language of bullets and to top it all, they're not that smart either. Of course it's not so easy to bring Carlos down and if one of the brutal attempts to kill him fails once again, he's going after them.
Well, that's it. Yeah right, everybody can create such nonsense. With such a stupid story we expect at least some action, but not only is this movie directed by someone (Barry Battles) who hasn't understood the art of filmmaking, there's also the horrible cast. I gave this movie a try anyway as Billy Bob Thornton is after all an excellent actor, but why is he choosing such dreadful movies?
Battles uses both the style of 80's action-movies and the comic-style from Sin City. Despite his efforts, The Baytown Outlaws is a movie to forget very soon. You better avoid this.
Didier BECU
24/02/2013
---