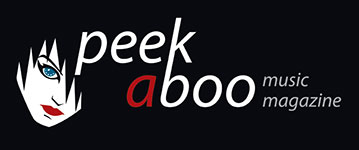 like this album classics review
---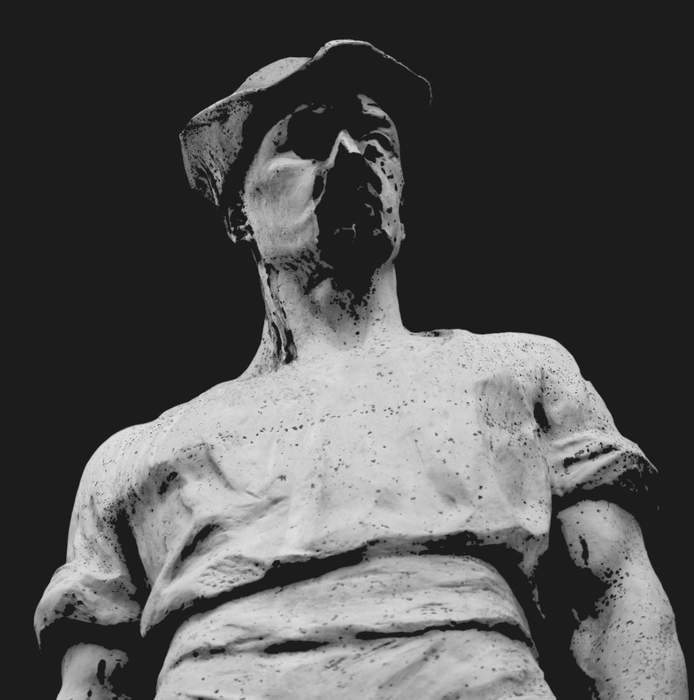 BESTIAL MOUTHS
Remix
Music
•
Album Classics
Electronics
[75/100]

Clan Destine Records
11/12/2016, Gustavo A. ROSELINSKY
---
Bestial Mouths have always treated its vocals/synths/drums line-up like a crawling beast, like one single living organism. When Gustavo "WMX" Aldana joined the band on samples and electronic percussion, the monster became an even stranger mutant, a hybrid beast-machine fueled by the voice of Lynette Cerezo (plus Christopher Myrick's synths and Jessica Reuter's live drums). So, this release of an LP with dark electronic remixes (through Clan Destine Records) feels like the most natural thing in the world (remember that the latest album was produced by none other than Egyptrixx).
For some reason, Clan Destine decided to release only the first seven tracks on vinyl, with five extras exclusively available on digital format. Still, all twelve tracks definitely feel like a whole album (which could have been released as a double vinyl) that can be perfectly enjoyed from start to finish despite the differences between the remixers' sound. Where does the glue come from that binds these very disparate versions? Well, from the raw material, of course: the remixed tracks only come from the self-titled album, and Lynette's demented witch voice has the ability to dominate everything it touches. Thus, sonic experiences as diverse as Soft Metals, AIMON or the very WMX add up to the whole funeral mayhem, all of them pushing in the same direction. That direction is, of course, down.
For all these reasons, the records is not just a collection of remixes of Bestial Mouths songs, but also a good showcase of some of the best representatives of murky electronic music in recent years (personally, I would have loved to see Silent Servant or Umberto on the collaborators list). And even more: if there's such thing as post-goth, this is probably the most complete, most brutal, most extreme proof of its existence.
Gustavo A. ROSELINSKY
11/12/2016
---