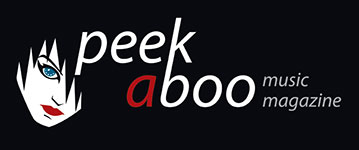 like this cd review
---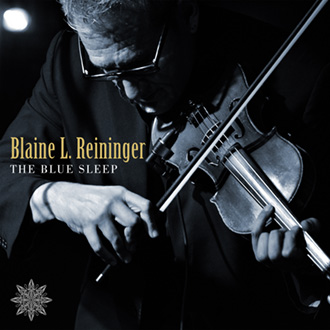 BLAINE L REININGER
The Blue Sleep
Music
•
CD
[80/100]

Les Disques Du Crépuscule
04/04/2018, Paul PLEDGER
---
Long-standing musical catalyst with Tuxedomoon and occasional dabbler in theatre and soundtrack work, violin-wielding vocalist Blaine L Reininger delivers his first proper solo album for Crepuscule in many a year. Following on from the recent reissue of his benchmark Night Air album, The Blue Sleep doesn't deviate too much from other previous recent Reininger excursions - it's a melange of atmospheric instrumentals, trans-global influences and artful lyrical references that all lends itself to his resonating Bowie-esque vocals and enviable string-work.

Opener Public Transformation has appeared elsewhere before and musically reflects his work with Cult With No Name on the Lynchian Blue Velvet Revisited collab issued by Crammed in 2016 - sensitive, resonating and iridescent, searching for another film to soundtrack and a heart to swell. The title-track takes a more familiar path with a verse-chorus template of sorts while the intense and almost dervish or Arabic Lost Ballroom recalls his earlier solo workings like Greasy Gigolo, Voice Of The Hive and the live take of Volo Vivace.

Other highlights include Dry Food, his not-so-corny homage to Tzitziki his cat, the moving poetic and swirling Dull Sea and the ambient soundscape Molecular Landscape, a piece to rival Steve Hillage's Rainbow Dome Musik or Jean Michel Jarre's Waiting For Cousteau - and that's a good thing. Closer Odi et Amo, written for a theatre production of Caligula, closes proceedings with a love and hate reference all too relevant in these testing times.

A couple of tracks get lost in the thud and bluster of drums and hollerin' - We're Tearing Out doesn't translate digitally and Camminando Qui might frighten the neighbours with its crazed vocals and maelstrom of guitars and drums but overall, Reininger has once again delivered an album that transcends genres and expectations far beyond your average independent maverick living the family dream in Athens.
Paul PLEDGER
04/04/2018
---