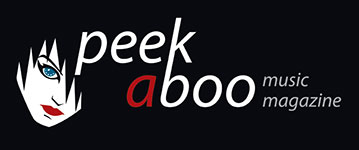 like this article review
---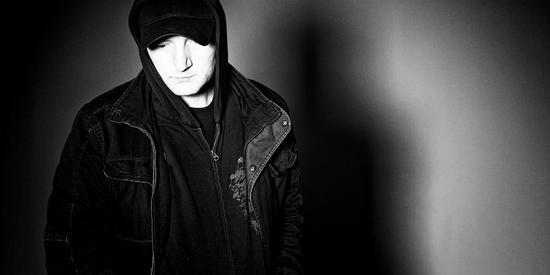 BORIS MAY (KLANGSTABIL)
Ten Albums That Changed My Life
Article
18/09/2015, Didier BECU
---
Regular Peek-A-Boo readers are of course aware of who Klangstabil is. This band from Southern Germany is making the finest electro-industrial sounds that are mostly released by Ant-Zen. Later Maurizio Blanco will present us his ten records, but first we have the other half (that's Boris May) on the couch!
1. KRAFTWERK - Computerwelt
I like the melodies and the shy voice of a nerd who is trying to sing. It encourages many musicians to also express their feelings.They understand what computers do with people.

2. DEPECHE MODE - 101
I was 14 when I got this cassette, it changed my life, every track is recorded in my brain. I still have this piece of plastic.
3. PUBLIC ENEMY - It Takes a Nation of Millions to Hold Us Back
Learning from the truth and the power of lyrics!
4. THE PRODIGY - Experience
Learning to dance!
5. A-HA - Hunting High and Low
Too much emotions for an eleven year old boy.
6. BEEFCAKE - Polycontrale Contra Punkte
What is that? Great work!
7. OL' DIRTY BASTARD - Return to the 36 Chambers
The Wu-Tang Clan brings me back to hip-hop days and Ol' Dirty is simply a genius.
8. JAM & SPOON - The Age of Love (remix)
Love from the first beat!
9. KATE BUSH - Hounds of Love
Simply Perfect. A song with one harmony.
10. LFO - Frequencies
When I bought it I didn't understand it, one year later I did.
Didier BECU
18/09/2015
---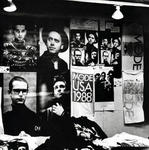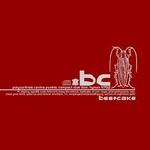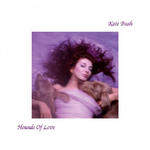 ---