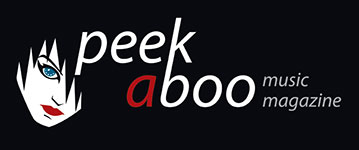 like this concert review
---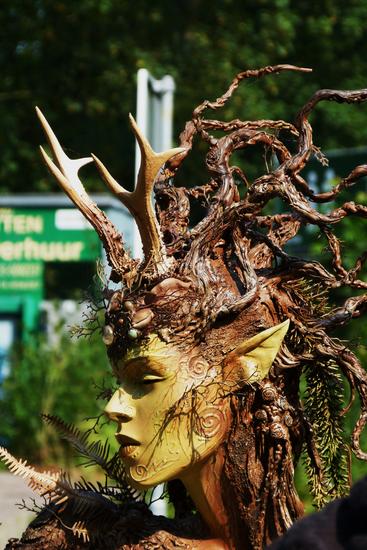 CASTLEFEST 2014
People, people and atmosphere
Concert
03/08/2014, Ron SCHOONWATER
---
The tenth anniversary of Castlefest! Whoever thought ten years ago that this festival and gathering of - for instance - medieval, fantasy, LARP, and steam punk would grow into one of the biggest events in the Netherlands? Well, it did! The people behind Castlefest actually became (professional) organizers of other festivals and gatherings as well. It's like living the dream. The biggest compliment in all these years of growth is that the atmosphere, the cosy and familiar feeling of the early days, is still there. For some it's the holiday of the year, the gathering of kindred spirits (with the highlight of the burning of the wicker man) or four days living in another, more peaceful world. Many of the visitors are working months and weeks before on their costume to look at their best. If you know that there are around 500 volunteers working on this fest and there are around 30.000 visitors - than you have an idea of the current scale of Castlefest.

This year we only attended on the Friday and this part is only about the people and atmosphere. If you want to check out more about the bands on Friday on Castlefest we've made another report (with pictures) on this page as well.

Castlefest is like homecoming for a lot of fans. It's their magical world for four lovely days. Music is only a part of this special event. There's Live Action Role Playing (LARP), re-enactment, medieval village (with a lot of different activities), it's dancing bal folk, it's being a Viking, it's shopping at a huge market (you need actually two days to be sure that you've seen it all), there's a special place for children, different workshops and art on street. It's about games, books, building instruments and storytellers. It's four days out of the daily grind. It's pagan, it's Greenpeace, it's lovely, it's free, it's being yourself and it's impossible to describe the atmosphere on this festival. It's for (very) young and (very) old. Although it has become huge you'll never feel really crowded and it's - of course - the moment to show yourself at your best. We only have room for a few pictures, but hopefully you like them enough.

If you're on any picture and you don't want to be exposed - contact us by mail (check 'about PAB - contact').
Some of the pictures were shot by Mariëlla van Dongen-Schoonwater.

http://www.castlefest.com/
Ron SCHOONWATER
03/08/2014
---
---