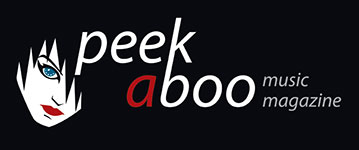 like this movie review
---
CEDRIC ANGER
La Prochaine Fois Je Viserai Le Coeur (FilmFest Ghent 2014)
Movie
Thriller
Filmfest Gent
24/10/2014, Didier BECU
---
One of the last movies that's been added to the schedule of FilmFest Ghent 2014 is La Prochaine Fois Je Viserai Le Coeur. Partly of course because this year the French movie was in the spotlight, but most of all because it's a masterpiece that you'll talk about for endless hours afterwards.
The movie is based on the true tragical events that took place at the end of the 70's in the French department of Oise. A cop who works by the book becomes in his free hours a maniacal killer who slashes his victims (female hitchhikers) in the most bloodiest way. No, we're not insane by giving away the plot as already after two minutes of film you know who the murderer is. This is not a "whodunnit"-movie, but an excellent cat and mouse play that is so precisely directed that it feels like the ghost from Jean-Pierre Melville is around. Director Cédric Anger who previously made Le Tueur and L'Avocat knows very well the right techniques to paralyze his viewers. The insane Franck is another magnificent performance from the multi-talent Guillaume Canet: the man who can say that Marion Cotillard is his girlfriend.
After the viewing, you feel that one day La Prochaine Fois Je Viserai Le Coeur will have an US-remake. Let's hope not. This is a perfect thriller, and out in theatres around November.
Didier BECU
24/10/2014
---
Een film die op het laatste nippertje aan de programmatie van FilmFest Ghent 2014 werd toegevoegd is La Prochaine Fois Je Viserai Le Coeur. Deels omdat het festival in het teken staat van de Franse film, maar vooral ook omdat deze policier een meesterwerk is waarover je nog dagenlang zal napraten.
De film is gebaseerd op de verschrikkingen die op het einde van de jaren 70 in het Franse departement Oise plaatsvonden. Een plichtsbewuste politieagent wordt na zijn diensturen een maniakale seriemoordenaar die zijn slachtoffers (lifsters) op de meest bloeddorstige manier afslacht. Neen, we zijn niet van lotje getikt door je de plot te onthullen, want na amper twee minuten film weet je wie de moordenaar is. Het is dan ook geen "whodunnit"-film, maar een ingenieus kat-en-muis-spel tussen dader en speurders die met een precisie is gefilmd zoals Jean-Pierre Melville het zou kunnen. Regisseur Cédric Anger die eerder Le Tueur en L'Avocat draaide, beheerst uitstekend de regietechniek om de kijker twee uur lang aan zijn stoel vast te nagelen. De krankzinnige Franck wordt op uitmuntende wijze vertolkt door de Franse duizendpoot Guillaume Canet, de man die ook wel benijd wordt omdat hij zich in het dagelijkse leven het vriendje van Marion Cotillard kan wanen.
Na afloop besef je dat La Prochaine Fois Je Viserai Le Coeur zo sterk is dat hij ooit wellicht een Amerikaans jasje zal krijgen. Laat ons hopen van niet. Een ijzersterke thriller die vanaf november in normale roulatie komt.
Didier BECU
24/10/2014
---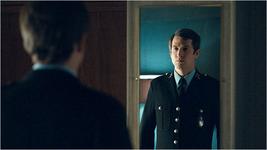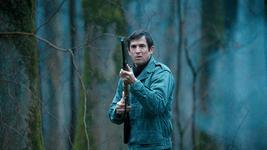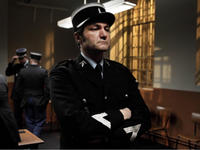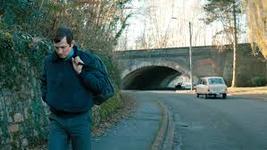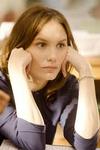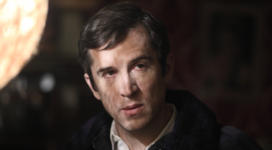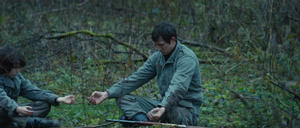 ---