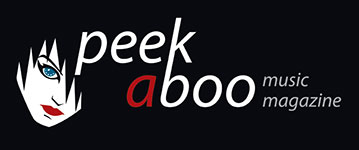 like this cd review
---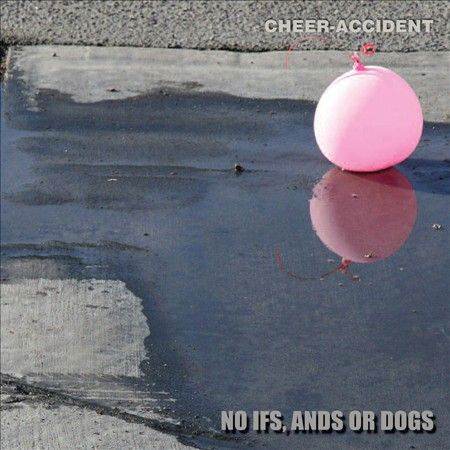 CHEER-ACCIDENT
No Ifs, Ands or Dogs
Music
•
CD
Unclassifiable
[58/100]

Cuneiform Records
28/07/2011, Bernadette ALLAERT
---
No ifs, ands and Dogs is the 17th album by Cheer-Accident. The promo text announces a trip into a musical madhouse. They've been active musicians for many years, and the evocation of insanity make for an intriguing reason for me to take an interest in the result.
But, bear with me – I can't make head or tail of it. This could have been an interesting concept album, but it is chaos. Some songs resemble choral singing, or rather community singing in an Irish pub. Other numbers belong to a (good old) rock musical or a musical full stop. Musical experimentation is not shirked but there is no one pattern, one concept. Repetitive pieces alternate with experiments in sound, which resolve into what might best be summarised as: noise. Things also happen at a vocal level: from no-nonsense songs to musical expression of a's and o's which belong to backing vocals of the tearjerker repertoire. This could have been a parody, and if it is, I have to admit: I did not understand.
This might be a nice record for the fans. I somewhat miss the point.
Bernadette ALLAERT
28/07/2011
---
No Ifs, Ands en Dogs is het 17e album van Cheer-Accident. De promotekst kondigt een trip into a musical madhouse aan. De referentie al vele jaren actief te zijn als muzikanten en de aankondiging een evocatie van een gekkenhuis te zullen meemaken, zijn voor mij voldoende om met interesse uit te kijken naar het resultaat.
Sta mij echter toe – ik kan hier geen touw aan vastknopen. Dit zou een interessant conceptalbum kunnen zijn, maar het is een warboel. Sommige nummers lijken op koorzang of eerder de samenzang uit de Ierse pub. Andere nummers horen thuis in de (good old) rock musical of een musical tout court. Het muzikale experiment wordt niet geschuwd maar er wordt niet gekozen voor één patroon, één concept, hoe complex ook. Repetitieve stukken wisselen af met klankexperimenten en dat alles samen is: geluid. Ook vocaal gebeuren dingen: no-nonsense liedjes tot en met de verklankingen van a's en o's die we kennen van de backing vocals uit het schlagerrepertoire. Als dit een parodie is dan moet ik bekennen: ik heb dit niet begrepen.
Laat dit voor de fans een leuk plaatje zijn. Ik mis concept.
Bernadette ALLAERT
28/07/2011
---