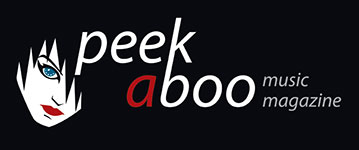 like this article review
---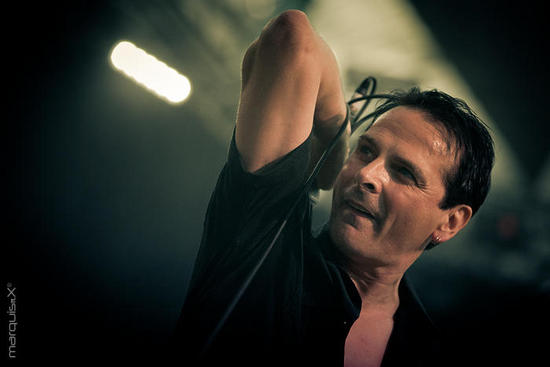 DIRK IVENS
Ten Albums That Changed My Life
Article
11/08/2015, Didier BECU
---
If there is one artists who needs no introduction to the Peek-A-Boo readers, then it must be Dirk Ivens, frontman of The Klinik and Absolute Body Control or solo as Dive, or as Sonar. Instead of asking Dirk the questions he already has answered a hundred times before (that's what happens when you're an electro legend), we asked him to come up with the ten albums that changed his life...
1. SUICIDE - SUICIDE (1977)
40 years later, the very first record of this New York based duo Martin Rev and Alan Vega, still sounds as if it was recorded yesterday and has to be released tomorrow. This record changed the face of electronic music and was the start of numberous of synth duo's and an inspiration to hundreds of bands including me. Their second album would go easily to the second place of this list, but I have more favorites to show.
2. DAVID BOWIE - ALADDIN SANE (1973)
The single "The Jean Genie" came from this album and it had this amazing outside filmed video, very rare for that time. An incredible album full of space rock and outragous piano sounds. I really was hooked on it. He made a lot of amazing records, too much to mention, but this one will always be one of my favorites.
3. WIRE - CHAIRS MISSING (1978)
One of my all time favorite bands, they have different periods and made so many great records and still do that. I think it brought me all the Wire ingredients: punky, wave, slow, fast and two fantastic singers, Colin and Graham.
4. COCKNEY REBEL - THE PSYCHOMODO (1974)
This record is one of those that takes me everytime I play it, probably for the 1000th times. Steve Harley is not only a really good songwriter, he knows how to build up this extravagant atmosphere. I compare this album a bit with Bowie's Diamond Dogs, it has the same intensity.
5. ESPLENDOR GEOMETRICO - COMISARIO DE LA LUZ (1985)
This was love at first sight, these noise beats, fuzzy sounds of machines and effects. I drove especially to Amsterdam to buy their records and Ihad to wait untill 1989 to see them for the very first time live in Utrecht. Later on I released their very first EG CD "Sheikh Aljama" on my Daft Records label, followed by others.
6. THE HUMAN LEAGUE - TRAVELOGUE (1980)
That voice, those lyrics, this music... together with their debut album "Reproduction" very important records for that area. They came out of the Sheffield scene like Cabaret Voltaire, and made impressive shows with a huge wall full of slides.
7. SNOWY RED - SNOWY RED (1981)
Came out one year before Front 242 released Geography and I was truly impressed. Recorded in a room with some gear by one man who got himself some synths and a drummachine. Very minimalistic, but one of the reasons it sounds so great.
8. MIKE OLDFIELD - TUBULAR BELLS (1973)
You know that feeling when you are hooked on a record from the first time you hear it and this for years and years, everytime I listen to it I hear new things. Contains only two tracks, each around 25 minutes, Mike Oldfield plays all the instruments.
Partly it was used as the soundtrack for the movie "The Exorcist", very intense, try it out....
9. JOY DIVISION - UNKNOWN PLEASURES (1979)
Unfortunally never saw them live, a band that had and still has such an impact, The lyrics and the music, cutting like knifes on your soul, no other band sounded like them and not only because of the production of Martin Hannett. Choose this record because it was the first, but as far as I know they never made a bad song.
10. THE KIDS - THE KIDS (1978)
They where the reason why I bought myself a guitar and formed my first band. This is it ! Thank you, Ludo Mariman & co. One of the best records ever made in Belgium and a big inspiration to the Belgian DIY scene.
This is a list of 10 records, of course it's clear that I could have mentioned a thousand albums here and I still discover great bands daily, but these have a special place in my heart.
Didier BECU
11/08/2015
---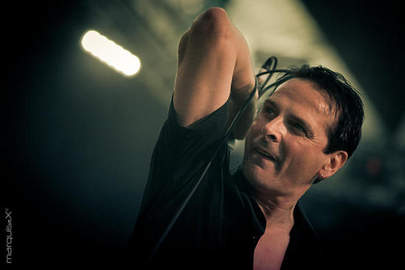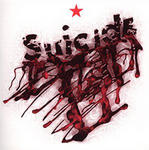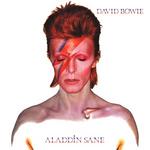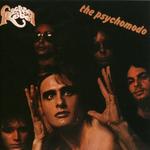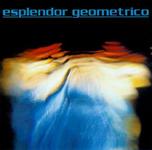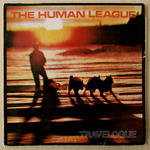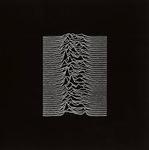 ---