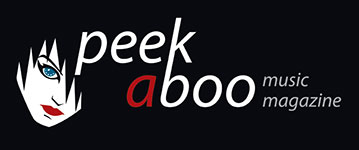 like this article review
---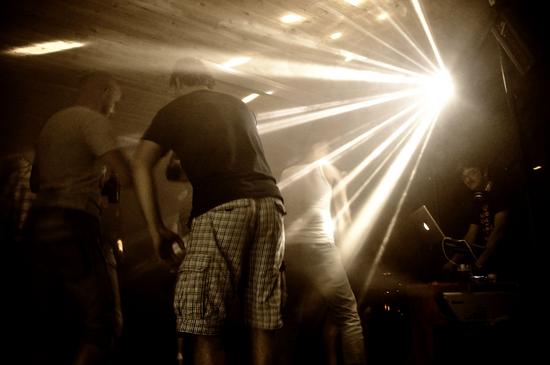 DJ BOO-LEE
The DJ-files: Boo-Lee
Article
12/03/2014, Peter DOLPHEN
---
Boo-Lee is one of the best-known "dark" DJ's in Flanders. Ready to discover the history behind this DJ?
DJ Name: boo-lee
Personal Website: none
Where is your resident DJ-club?
I don't have any residency, but I've been a guest dj at many recurring parties: Une Nuit à la Mode, Fresh From The Grave, New Wave Party Aalst, Ball Bizarre, Darker Side of the 80's…
Which subgenre do you prefer to spin?
Apart from classic guitar wave, gothic rock, EBM and synth pop, I spin all music that I like that has a "dark 80's vibe" to it. I don't care if it's called "mainstream" (Editors, Placebo, Goose, …) or if it's more obscure stuff (The Exploding Boy, Lebanon Hannover, Led Er Est …)
Do you prefer CD, MP3 or vinyl?
I buy almost all my music on cd, sometimes I can't resist to buy vinyl because the artwork looks so much nicer. However, I don't see any added value anymore in using vinyl as a dj, let alone cd's. I have all music in my collection in digital format and use Serato DJ and a MIDI controller to spin.
What was the first record you ever bought?
"New Gold Dream" by Simple Minds. One of the best albums ever made…
Which release in your collection is for you the most precious?
I can't decide…
If you could estimate: how large is your record collection at this point?
Around 1200 cd's and 100 vinyl records.
Which band or label in particular do you follow?
None in particular, but I have always had much respect for 4AD Records because they've released legendary stuff from such diverse artists like Xmal Deutschland, Pixies, Bauhaus, Dead Can Dance, Tindersticks … to name but a few.
Thank you!
Peter DOLPHEN
12/03/2014
---