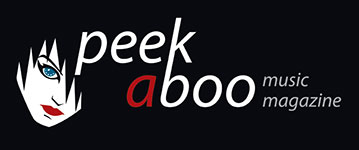 like this article review
---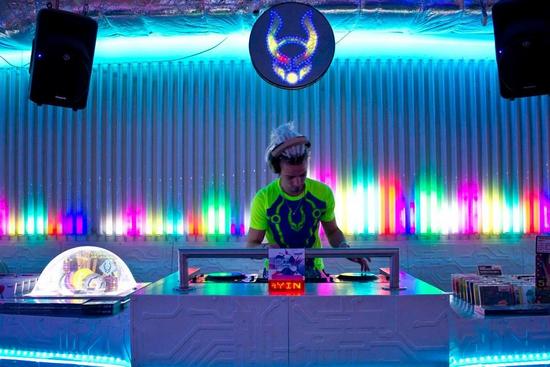 DJ PETE UNTITLED
The DJ-files: Pete Untitled
Article
25/02/2014, Peter DOLPHEN
---
One of the leading shops in cyberware has his in-house DJ! Check him out!
DJ Name: DJ Pete Untitled
Personal Website: http://www.mixcloud.com/peteuntitled
Where is your resident DJ-club?
Cyberdog Camden Store, London
Which subgenre do you prefer to spin?
I was born as a DJ with Industrial and Power Noise, but since I moved to London I discovered the British raves and... I opened my mind to lot of different kinds of music from there: Psytrance, Hard Dance, Hard House and my favorite one at the moment: HARD TRANCE.
Do you prefer CD, MP3 or vinyl?
I like all of those 3.I think you will never get a better sound quality and "deepness / roundness" than vinyl and you can get an unbelievable preciseness in mixing: but it's not easy to cary vinyl boxes when you travel as I do and it's not easy to find new stuffs printed on vinyl.
I think CDJs is what I prefer, there is lot of skills you can't do on vinyls like the base loops for example and you keep a pretty good sound quality.
But apart from my job at Cyberdog, where CDJ's and CD's are provided, I play most of the time with a Pioneer controller. I find it easier to use for mash-ups, live remixes, going up to 4 decks at the same time to mix mash-ups, etc...
What was the first record you ever bought?
Well, the very first tunes I got was from CD's I asked as Christmas/birthday presents when I was very very young. I've been into music since I'm 4 years old. If I've good memory, the first one I bought myself was "Alone" from DHT 2001 which is pretty cheesy and minimalist Hard Style but pretty bassy and melodic, all what I like.
Which release in your collection is for you the most precious?
To be honest I don't really know. All about art precious... Maybe my very first prod 2 tonnes of Pressure? Because it comes from me, it's my own blood, my feelings, what there is in my mind and only me knows what it actually means!
If you could estimate: how large is your record collection at this point?
I must have about 150Gb
Which band or label in particular do you follow?
I follow most Tidy and Future Fame. But I try to keep update from anywhere! There is good stuffs all around us even where we can't believe there is!
Thank you!
Peter DOLPHEN
25/02/2014
---