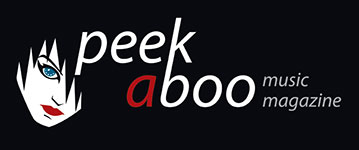 like this cd review
---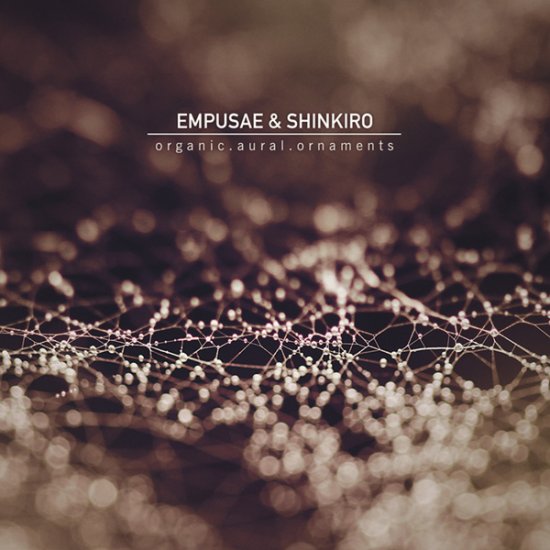 EMPUSAE & SHINKIRO
Organic Aural Ornaments
Music
•
CD
Ambient
•
Folk / Ethnic / Tribal
[90/100]

08/08/2011, Chris KONINGS
---
Most people should have at least heard of Empusae, the ambient tribal project from Nicolas Van Meirhaeghe. Close to celebrating his tenth birthday he made this new album as a collaboration with Shinkiro. Shinkiro (Manabu Hiramoto) finds himself in that same music style with an emphasis on spiritual ambient as opposed to the haunted rhythms of Sal-Ocin. His previous albums (Deep Blue and Way Of The Gods) were released on Athanor and besides Shinkiro he also works under the name of Kotodama with whom he made one solo album and one together with Contagious Orgasm.

Shinkiro is the main contributor here, with mainly cinematographic soundscapes that are sometimes accompanied by rhythm sections. As you would expect from the album title it sounds very organic. Imagine a mild version of Lustmord's Heresy or Aube with his manipulations of nature.

The album is divided into six ornaments, the second one reminding me of the psychedelic ambient of Brainquake. Soft tribal percussion is added on the next composition so that it builds up in such a way that you become completely engulfed. By the time you reach the last song it feels like there's electricity in the air and you need to remember to breathe from time to time, it's that stunning! Very minimal but at the same time a rich sound, less is more... Van Der Rohe's is proven right again.

Salt's artwork is spot on with dewdrops clinging to nearly invisible cobwebs. Imagine being surrounded by the cold touch of that... A truly exquisite album that sticks to your every limb!
Chris KONINGS
08/08/2011
---
De Nederlandstalige versie vind je hier: Dark Entries Magazine.
Chris KONINGS
08/08/2011
---