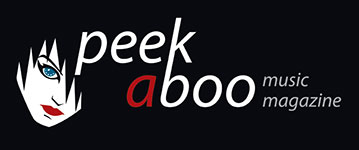 like this cd review
---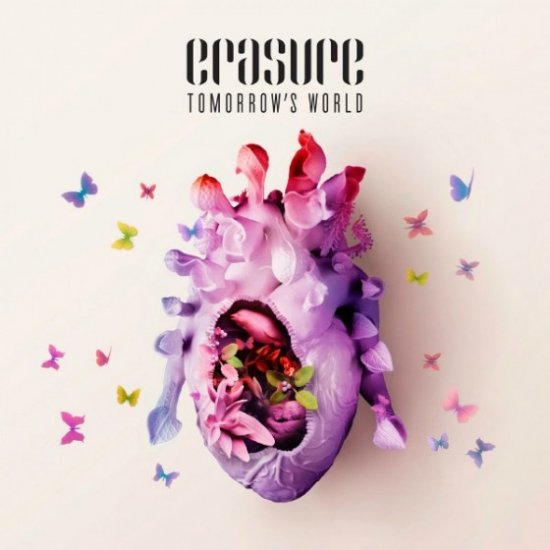 ERASURE
Tomorrow's World (Deluxe Edition)
Music
•
CD
Pop
•
Synth Pop / Electro Pop
[63/100]

28/11/2011, Dennis OHRT
---
2011 was definetely not a year in which Erasure fans could complain about a lack of acitivity of their band. Just in early summer, one had the pleasure of 2 further fantastic rereleases ('Wonderland' + 'The Circus' as 2CD+DVD editions) and a whole lot of livegigs in Europe and South America before starting the new tour for this brandnew studioalbum.
Four years have passed now since the release of 'Light at the end of the world' and putting the new album into the cd-player, the first surprise was the display announcing the whole album of 9 songs barely passed the half-hour timemark, which means a pretty short release these days. But obviously length isn't all (...) and I'd rather have 30 minutes of excellent stuff than an unneccessary filled 60 minutes with uninteresting stuff. Opening song (and second single) 'Be with you' starts in a quite enjoyable way, Andy delivering the vocals you expect him to, Vince adding some nice synths here and there. Unfortunately the song then shows the first signs of what is to come on this album in a massive way.
Already the second song 'Fill us with fire' leaves you a bit in the dark and from then on, the album mostly seems to me like an Andy Bell solo-effort mixed by Frankmusik. Eurodance elements, voice effects including autotune and a somewhat rushed but totally filled production somehow kill most of the songs. Thanks to the quality of the writing somehow there are still a few moments on the album, especially 'I lose myself'' and the closing 'Just when I thought it was ending'. The first single choice 'When I start to (break it all down)' isn't bad either, but all in all, I was rather disappointed and had expected much more from the album. It sometimes feels a bit like having to use every channel on the mixingdesk for the song when a bit less would have been better.
The bonus disc on the other hand is still a buying argument and defintely worth to pay for, the mixes by Gareth Jones don't disappoint, the additional song 'Give me life' one can easily live with as well and it makes sense to leave it off the album, as it wouldn't have really fitted with the rest of the production. Best of all are a set of demos, with the exception of the mediocre 'Save me', all three other songs show the potential and especially lovers of Vince's analogue soundpark will probably enjoy them more than the finished songs on the real album.
Dennis OHRT
28/11/2011
---