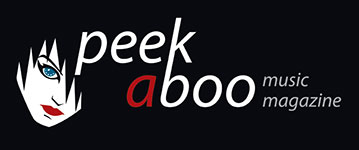 like this article review
---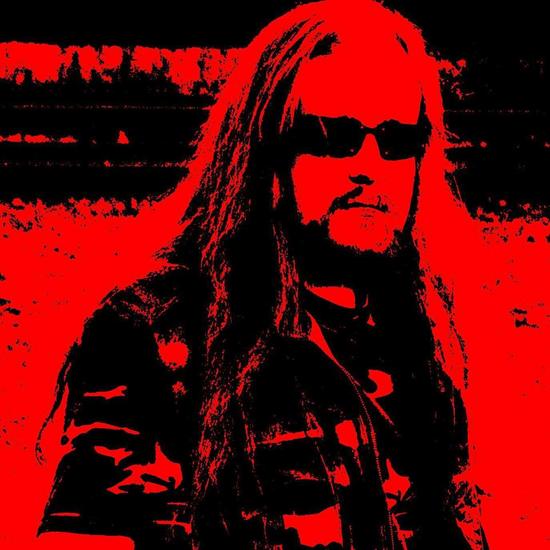 ETHAN FAWKES
Ten Albums That Changed My Life
Article
Electro
14/10/2015, Britta Tabrit
---
The Belgian DJ, producer, remixer, writer and singer Ethan Fawkes told us about the 10 albums that changed his life:
1. AL FEROX– Sick Hits For Rotten People
Crazy techno full of energy, dark and very original. Al is a great artist, I'm very happy now that I can work on his 2 labels Dancefloor Killers and Kobayashi Recordings.
2. FIXMER/MC CARTHY - Between The Devil
The best TBM album, a style that I prefer to oldschool EBM. I prefer the techno structure on EBM sounds.
3. NIRVANA Bleach
It depends on my mood, but I love Nevermind very much and In Utero too, 20 years ago and still no better band in this style, grunge is still one of the biggest influences.
4. NITZER EBB – Body Rework-Remixes
Best remix album, some versions are better than originals, as I said, I love TBM more than EBM, a good example.

5. SEPULTURA – Chaos A.D.
Full energy metal album with more originality than the two first ones, even though I work less with a metal sound now, it's still something that I like a lot.
6. GREEN VELVET - Constant Chaos
Excellent album between techno and electro, crazy tracks like Technology's Out Of Control.
7. MIKE DEARBORN – Ready For War
An acid evolution to very original sounds, something that I like, do acid but not pure acid sound.
8. THE HORRORIST– Manic Panic
Crazy techno, hard techno, hard core, electro with sometimes EBM influences, I choose this one but I love the album Attack Decay as well. I played one time with The Horrorist, one of my more funny gigs.
9. DAVID CARRETTA – Kill Your Radio
Also a great TBM/electro clash album.
10. FAITH NO MORE – Angel Dust
The mix between grunge and metal. Mike Patton who sings with a lot of different styles of voice is excellent.
Ethan Fawkes on FB: https://www.facebook.com/ethanfawkes.official?fref=ts
Ethan Fawkes Webpage: http://www.ethanfawkes.com/
Britta Tabrit
14/10/2015
---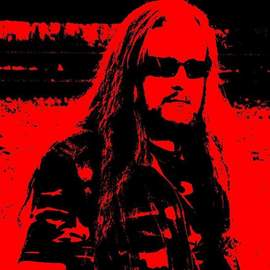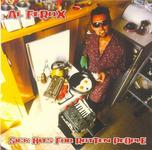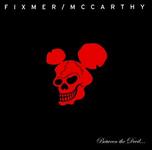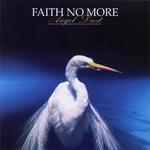 ---