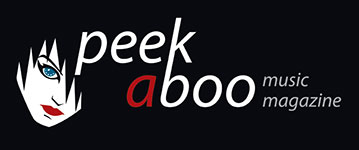 like this movie classics review
---
GEORGE MELIES
Le Voyage Extraordinaire
Movie
•
Movie classics
[80/100]

07/02/2013, Didier BECU
---
110 years ago a Frenchman made a movie from 15 minutes which would change the cultural world forever. Everybody knows the famous images of the man in the moon, but not everyone is aware that this tiny piece of cinema evoked what is now known as the birth of fictional cinema. Georges Méliès was certainly not the first man who directed moving images. Therefore lots of other persons were filming something like a train which gave the viewers back then the 3D-sensation of their life, but Méliès was definitely the first who created magic with those images. Even if the Martin Scorsese-movie Hugo was fictional, it gave us a great insight from how surrealistic the man's mind was. And you can see that in La Voyage Dans La Lune as well cos Le Voyage Dans Le Lune more magical power than any CG-movie you can think of.
Serge Bromberg and Eric Lange now made an intriguing documentary about this piece of art which is called Le Voyage Extraordinaire. There are two parts to be found on this dvd. Of course there is the completely restored original movie that now features the cosmic sounds by Air.
The second part features a documentary in where artists like Jean-Pierre Jeunet, Michel Gondry, Tom Hanks, Hazanavicius and Costa-Gavras talk about their love for the piece.
At the end of the day you'll realize that this lovely film is more than just a piece that belongs in a museum. This documentary let you embrace the art of Méliès. Great.
Didier BECU
07/02/2013
---