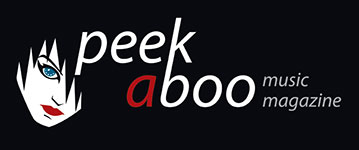 like this cd review
---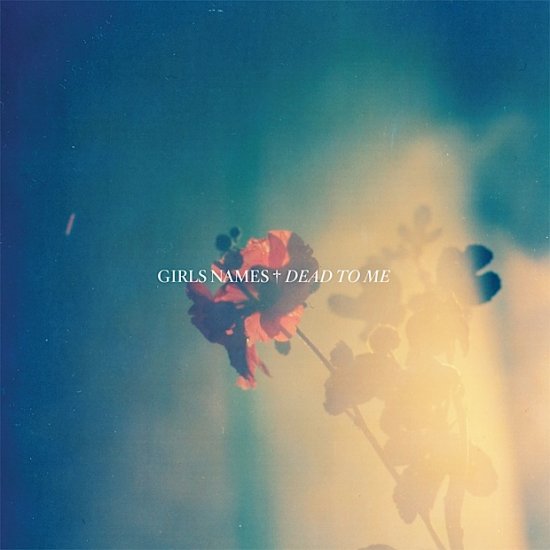 GIRLS NAMES
Dead to me
Music
•
CD
Indie
[67/100]

Slumberland Records
22/06/2011, Didier BECU
---
After a very well received 12" on Captured Tracks, this young band from Belfast comes up with their debut, released on the long running Slumberland Records.
This band formed three years ago and booked their first gig without having done any sort of rehearsal and it's an attitude that can be heard on "Dead To Me".
Despite its dark titles ("I could die", "No more words" or "Nothing more to say") the music isn't as such, on the contrary! Girls Names are without any doubt inspired by the jingle-janglerock from the C86-movement and surfrock.
Nothing's perfect on what Cathal Cully, Neil Brogan and Claire Miskiminn are doing, but that's just the charm of it. The downside however is that they have a fresh sound but it's far from original, as we can come up with hundred bands from the past who walked their paths. The Brilliant Corners to name one.
A classic it ain't for sure but still a rollercoaster of 30 minutes that will let you see banging drums, jingle-jangle rhythm guitars and nice melodies. We put it on the huge pile of our indie collection, but nice nonetheless.
Didier BECU
22/06/2011
---
Een tijdje geleden bracht deze belofte uit Belfast een 12"inch uit op Captured Tracks en het duurde niet lang vooraleer zij de interesse kregen van talrijke indie fans. Het is dan ook niet verwonderlijk dat het ondertussen legendarische Slumberland Records (al twintig jaar bezig) op de trein sprong.
Op zich best raar voor een groep die een eerste concert versierd had zonder ooit één noot te hebben gerepeteerd, maar anderzijds is dit ook deels hun attitude.
Met titels als "I could die", "No more words" of "Nothing more to say" zou je misschien vermoeden dat we hier met de jongste goth telg te maken hebben, maar de waarheid is dat Girls Names het soort indie bandje is dat zweeft tussen het C86 jingle-jangle geluid en surfrock.
Nooit klinken de klanken van Cathal Cully, Neil Brogan en Claire Miskiminn mooi afgewerkt, maar het is net dit slordig geluid dat Girls Names die nodige charme geeft.
De keerzijde van de medaille is wel dat we dit in het verleden reeds eerder hebben gehoord en dat dit plaatje even goed kon doorgaan als iets van The Brilliant Corners om maar iets te zeggen.
Ook al zijn deze 30 minuten een dolle rit op de indie-achtbaan waar rammelende gitaren en leuke melodieën naar je komen toegezoefd blijft dit echter een release die op de hoge hoop indie releases belandt, maar het blijft wel leuk om naar te luisteren!
Didier BECU
22/06/2011
---