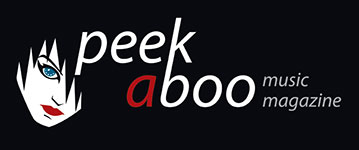 like this cd review
---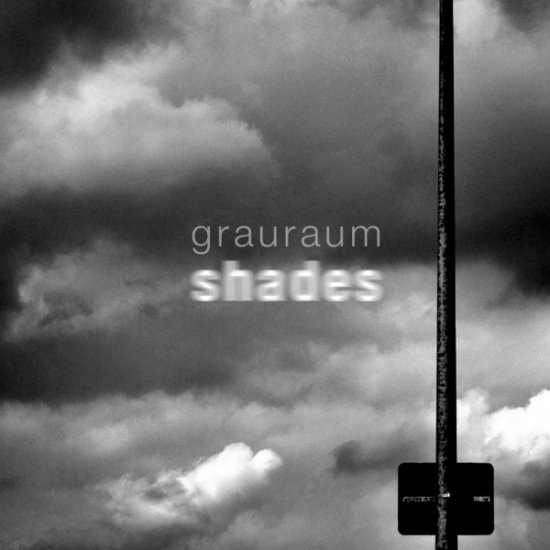 GRAURAUM
Shades
Music
•
CD
Ambient
•
IDM (Intelligent Dance Music)
[77/100]

Raumklang Music
19/07/2011, Didier BECU
---
One of the strangest names in music must be IDM as Intelligence Dance Music contains a superiority-feel that indicates that they're somewhat superior to the others?
Mind you, over the years, this genre spawned as much crap as any other genre simply because there are too many copyists and bands without imagination around.
One of the artists who has always followed his own path must be Dirk Geiger, a man who is so love in with music that he set up his own label: Raumklang Music.
Those familiar Dirk's work are aware that he is the kind of artist who doesn't believe in pigeonholing and therefore makes his music as varied as possible. An attitude we absolutely foster and it seems like he seeks those widely thoughts in artists that land on his label as well,
Grauraum for instance, which is the alter ego of German artist Simon Schikora.
If you don't count the remixes by LPF12 and Millipede, there are eight songs on here that are, just to make it more easier, categorized as IDM but where each track is still searching for other territories.
"Through the children eyes" flirts with the spacey sounds from You or Tangerine Dream, while "I say I am not" is more minimal techno, and there's even an experimental side when Milipede is involved.
Lots of ambient-atmospheres are added here as well which makes tracks "Underneath it all" perfect soundtracks for dreaming away in your chair.
And dreaming is something you can do on here as with a bit of imagination, you can form some pictures in your head that fits with this cinematographic music.
Of course, we know that we can offer you every day releases like these as they're will always be artists around who transform their dreams into electronic sounds.
But then again, sweet dreams are all we have in this cruel world…
Didier BECU
19/07/2011
---