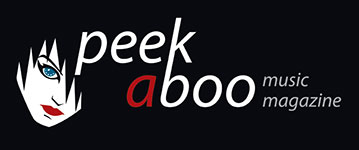 like this cd review
---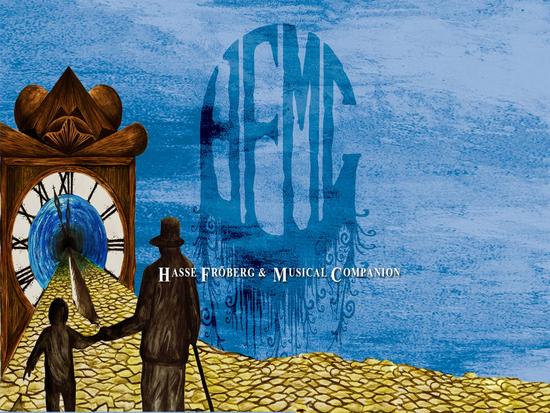 HASSE FRöBERG & MUSICAL COMPANION
HMFC
Music
•
CD
Prog
•
Prog Rock
[85/100]

GlassVille Records
03/03/2015, Wim GUILLEMYN
---
If you are a progfan, then you surely have heard of Hasse Froberg, as he is indeed the singer/guitar player of The Flower Kings. Since 2008 he has his own band since The Flower Kings planned a long break.Because he had written
material that did not fit with the Flower Kings project, he released some solo albums, HFMC being the third one. Again he makes traditional prog (think of bands like Journey, Rush, Kaipa, Iq…). HFMC seems to focus on the theme "time".
I must say that this is a fine album with beautiful melodies and lots of details. Can't Stop The Clock, for example, has an amazing refrain and a great guitar riff. Everything Can Change also has a catchy chorus and there is even a nice jazzy touch.
Pages lasts fifteen minutes and has a nice beginning that later evolves into a rock song. The composition contains an atmospheric piece with piano and emotional vocals. At the end there is a rocking outro. A nice piece of work. Long and short songs alternate with each other. Those of you who love traditional prog or just The Flower Kings, can blindly buy this album.
Wim GUILLEMYN
03/03/2015
---
De naam Hasse Froberg zal bij progliefhebbers wel bekend in de oren klinken, hij is immers de zanger/gitarist van The Flower Kings. Sedert 2008 heeft Froberg een eigen band met voornamelijk mensen uit Spellbound, en leden van The Flower Kings die het wat rustiger aan willen doen. Bovendien had Frobergt nog veel materiaal liggen dat niet echt in het verhaal van The Flower Kings paste.
HMFC is reeds zijn derde soloalbum en net als met The Flower Kings brengt hij hier traditionele prog (denk aan bands als Journey, Rush, Kaipa, IQ…). Dit album lijkt vooral op het thema tijd te focussen. Het moet worden gezegd dat het opnieuw een heel fijn prog album is geworden met zin voor zowel detail als melodie. Ik denk dan bijv. aan Can't Stop The Clock met zijn geweldig refrein. Ook Everything can Change heeft een heel herkenbare melodie en zelfs een jazzy tussenstukje.
Pages duurt 15 minuten en bevat een mooi uitgesponnen begin waarna een rocknummer tevoorschijn komt. De eerste vijf minuten beginnen heel kalm en losjes. Na een klaterende piano en een emotievolle zanglijn, wordt op het einde alles uit de kast gehaald. Een mooi werkstukje.
Genius is een rustige song en toont aan dat prognummers niet per se volgestopt en druk hoeven te klinken. Lange en kortere songs worden mooi afgewisseld. Wie van traditionele prog of gewoon van The Flower Kings houdt, kan deze schijf blindelings kopen. Het is een zeer degelijk album.
Wim GUILLEMYN
03/03/2015
---